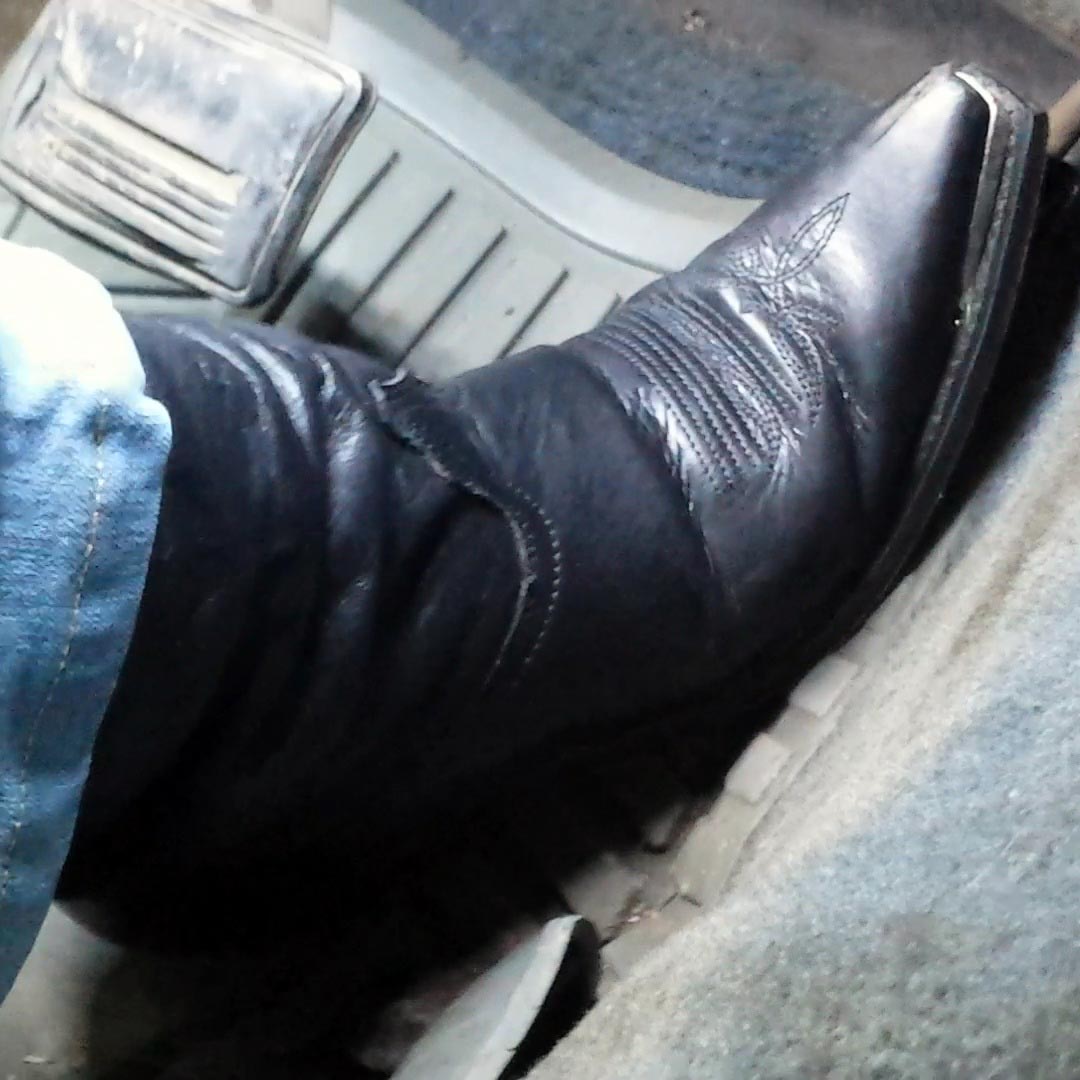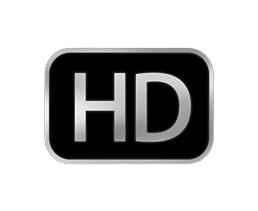 Scarlet Just Wants to Park the Monte Carlo Struggles
March 6th, 2022
Park the car in a different spot, Shish said.
It'll be easy, he said.
I'm sure that's what Scarlet is mumbling in her head as she's struggling to get her old car to start.  Her black leather cowgirl boots with a metal tip pump on that gas pedal to try and get the car started long enough to park it in the bushes.
---