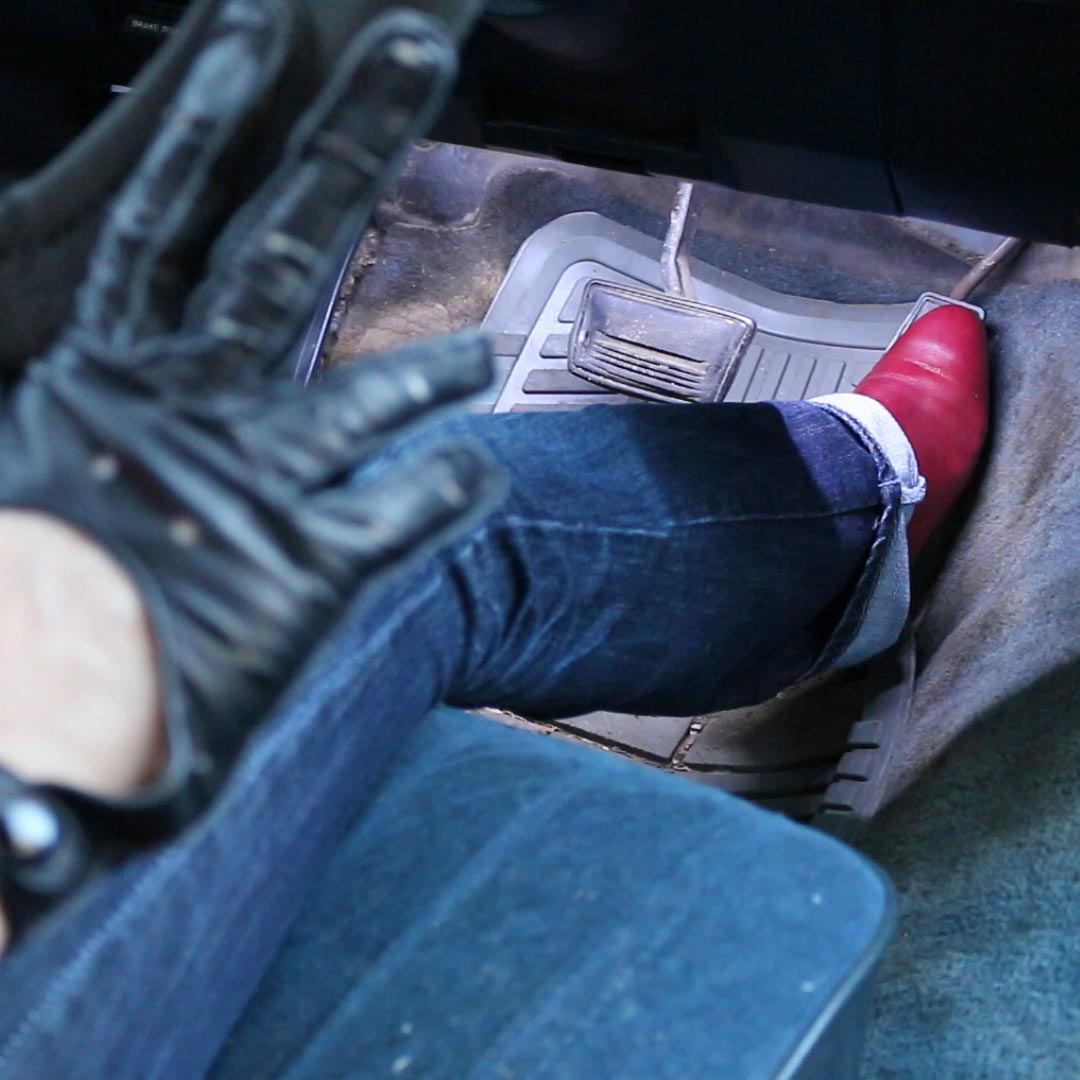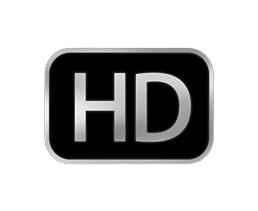 Star Red Leather Boots Crank, Rev & Stall in the Monte, 2 of 2
May 20th, 2023
Her struggles continue in part two with the old Monte Carlo flooding out and stalling on her. The battery is starting to get weak and she knows she doesn't have much time left to get this old piece of shit to stay running.
The engine fires up and she revs it hard because the harder you rev it the better it's going to run, right? Her little size 6 red leather boot pumps up and down on that gas pedal making the engine scream as she isn't even bothered by the abuse she's giving the engine. Hell, it could be considered payback for the car acting like a clunker.
The car coughs for a split-second under her heavy foot and stalls out. She gets it fired right back up and continues where she was with the revving. The car stalls again on her but it fires right back up. She continues with the hard revving session but takes a moment to take off her leather jacket because things are getting a little hot now.
She checks to see if the car will idle on it's own and when it does, her job here is complete. She puts her jacket back on, grabs her thigns and gets out of the car as you get a view of the smoke coming out from under the hood.
---