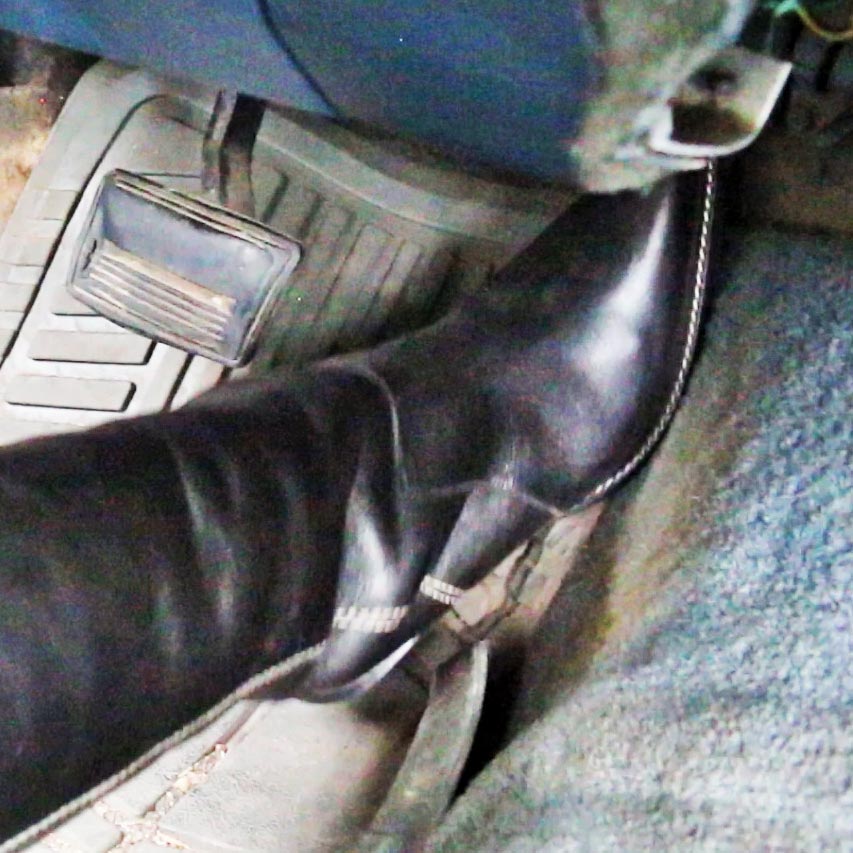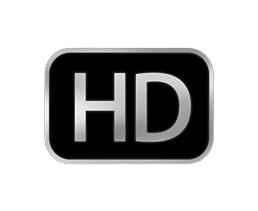 Vassanta Gives Little Billy a Ride Home the Way Momma Does, 1 of 2
April 17th, 2021
This video is of Vassanta playing hide-and-seek with Little Billy. He's not able to control himself from peeking out from behind his hiding spot to star at Vassanta's boots. This results in him being spotted and Vassanta gets him. Now that the game is over Little Billy asks for a ride home.
They walk to the car and get in where Vassanta fires the car up. Little Billy tells Vassanta that his mom told him not to be late again.
"Momma said, 'Little Billy, if you're late again, you're in trouble!' and so I can't be late again." Little Billy says.
"Well, we're not going to be late." Vassanta says as she's revving the car up that fired right up.
"Turn it off and make sure it'll start again. Pump the pedal first." Little Billy tells Vassanta.
So begins the show…
**This was an interesting request that has a lot of specific lines for 'Little Billy' to say. So it may not appeal to all audiences. Lots of flooding, flooded cranking, sputtering and sabotaging Vassanta's attempt at getting the car started.*
---