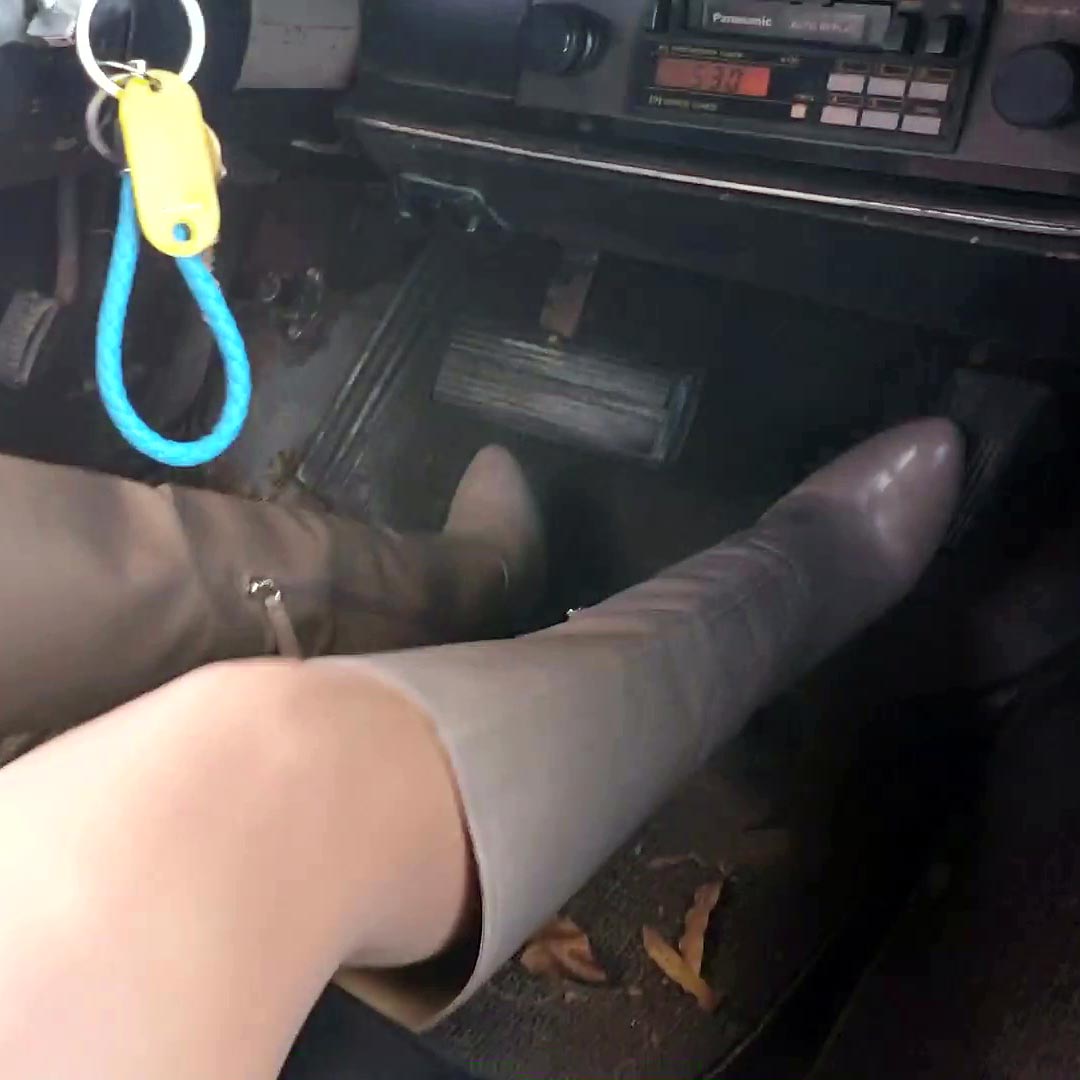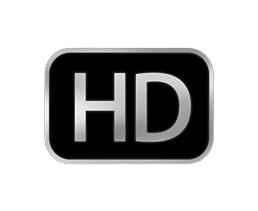 Vivian Ireene Pierce Cranking the Coronet in Boots & Pantyhose, 1 of 2
October 28th, 2022
She's wearing an off-white leather denim-style jacket, a white button-down blouse, black business miniskirt, sheer pantyhose and these gray knee high leather boots. She fires up the old Coronet with a loud roar, reverses it out of its parking spot and moves it to another spot. She turns the car off, takes the keys out and starts pumping the gas pedal….
"Are you ready to go?" she asks while looking directly into your eyes. She's still pumping the gas pedal when she slides the keys back in and tries starting it. It fires up so she turns it off and starts pumping the gas again. It fires up again, so this time, she pumps it more and now it's flooded and won't start. She gives a little laugh as she keeps trying to start the car while looking at you with a little smirk.
The car sputters and she never breaks eye-contact with you during many of the cranking attempts. She begs the car at times, coaxing it to start back up but it only sputters and teases. At the end of the video, she gets the car to barely run and she's quickly feathering the throttle to try and keep it alive but it ends up dying again.
---