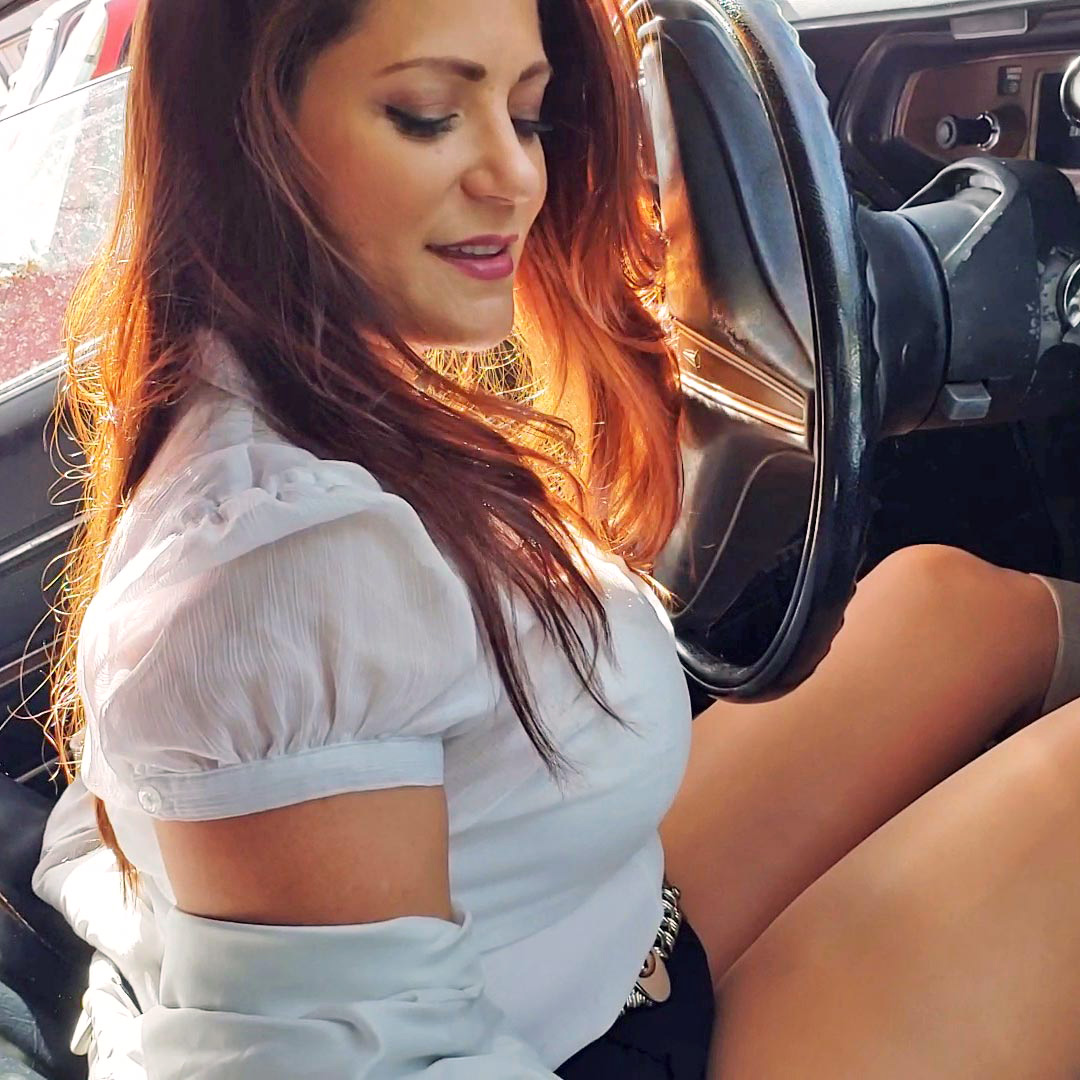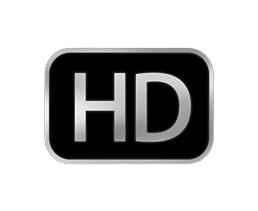 Vivian Ireene Pierce Cranking the Coronet in Boots & Pantyhose, 2 of 2
November 17th, 2022
The Coronet finally chugs and dies out…whew, she's working up a sweat. She takes her leather jacket off and continues cranking the old and flooded Dodge.
"Come on baby!" she says, pumping the gas and turning the engine over. It sputters and sounds like it's going to start but it keeps dying. She pauses for a moment and looks at you with that teasing look before going back to trying to start the car again.
After a few more tries, she slips her boots off to pump the gas in her pantyhose-clad feet. You can see her dark colored toenail polish through the hose. She pumps the gas with her whole leg and aggressively tries to get it to stay running. She eventually gets the car to run long enough for it to be considered a victory but it starts to chug and kick like it wants to die. She tries feathering the gas to keep it running but no luck, it dies again. She's able to fire it back up right away and gives it some good revving before turning the car off and saying it's time to go in.
---