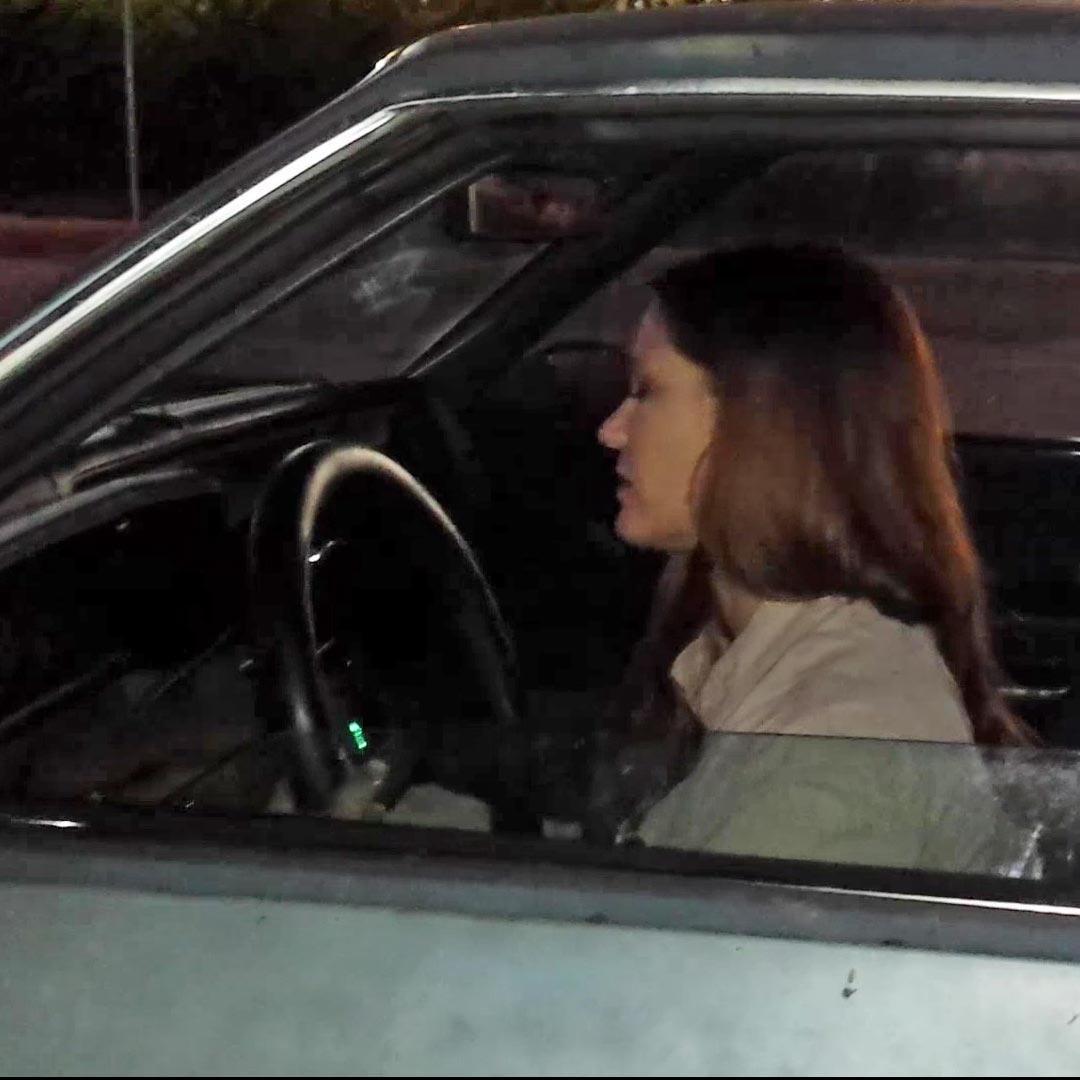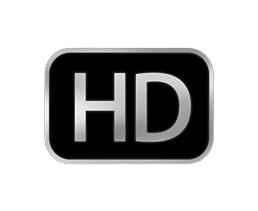 Dropping Vivian Off to Pick Up Her Car from the Shop, 1 of 2
August 13th, 2022
"Thank you so much for giving me a second ride today to pick up my car." Vivian says to you as you're dropping her off in the parking lot to get her old Monte Carlo. She gets out and goes to get in the car while you stay there and wait. She gets adjusted in the car and looks over to see you're still there.
"Oh, you're going to stay and see if it starts? That's cool, thank you!" She says and then puts the key into the ignition. She pumps the gas a few times and you see her body bounce up and down while you're able to hear the squeaky linkage with each pump. When the car doesn't start up right away, you can see that she's pumping the gas more.
"Maybe it's a good thing you're staying still it starts. But, it's kinda normal…sometimes it takes a minute." she claims and goes back to trying some more. It sputters and starts to sound like it's getting there, so now the trick is to not flood it. She keeps cranking it and after some more struggling, she gets it to fire up. She clears it out and asks if you'd follow her home just in case it gives her more trouble.
---