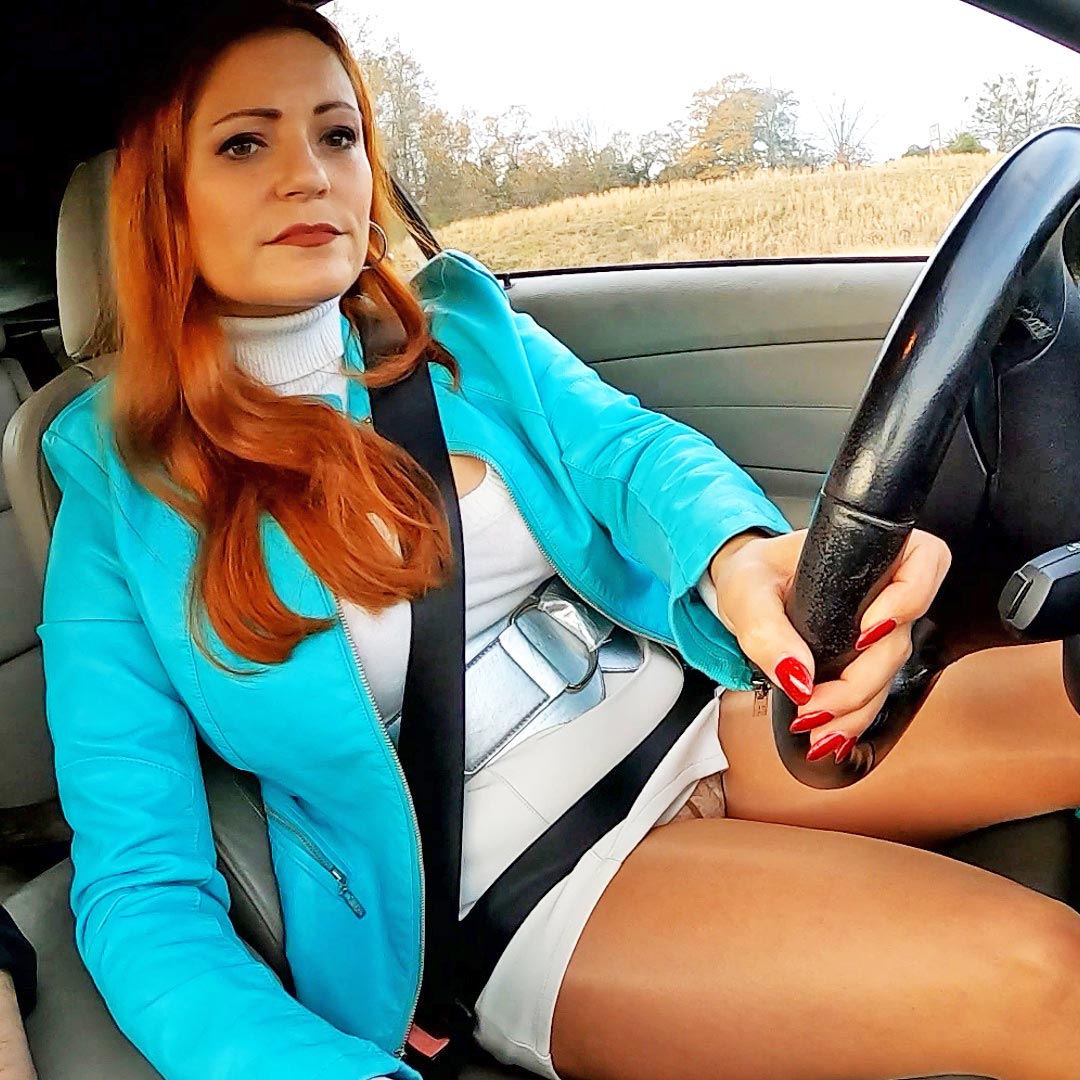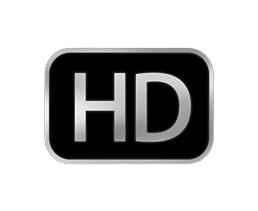 Vivian Teal Leather Jacket, Teal Boots & Oil Sheen Nylons BMW Cruise, 1 of 5
January 1st, 2022
Vivian is taking the BMW out for a spin, hoping that putting some miles on it with fresh gas will help clear up the problems it's having. There is a dash cam mounted on the passenger side viewing her legs and body paired with a picture-in-picture view of a camera behind her legs and boots shows her footwork during the drive.
She floors it on the main highway and lets it rip before having to slowdown due to traffic. She throws it in 'Neutral' and hits the gas pedal quickly to where you hear the 'tap tap tap' of the pedal being pumped with the engine rpm's dancing in suit.
She enjoys the BMW and likes opening the throttle up because it's a smooth scream right up till it shifts. For a little car, it's got a lot of zip!
We end up on some side roads and get a little lost, so we try to backtrack our path and find a sweet car for sale on the side of the road. She gets us turned around and back to the car, which is where this scene ends.
---