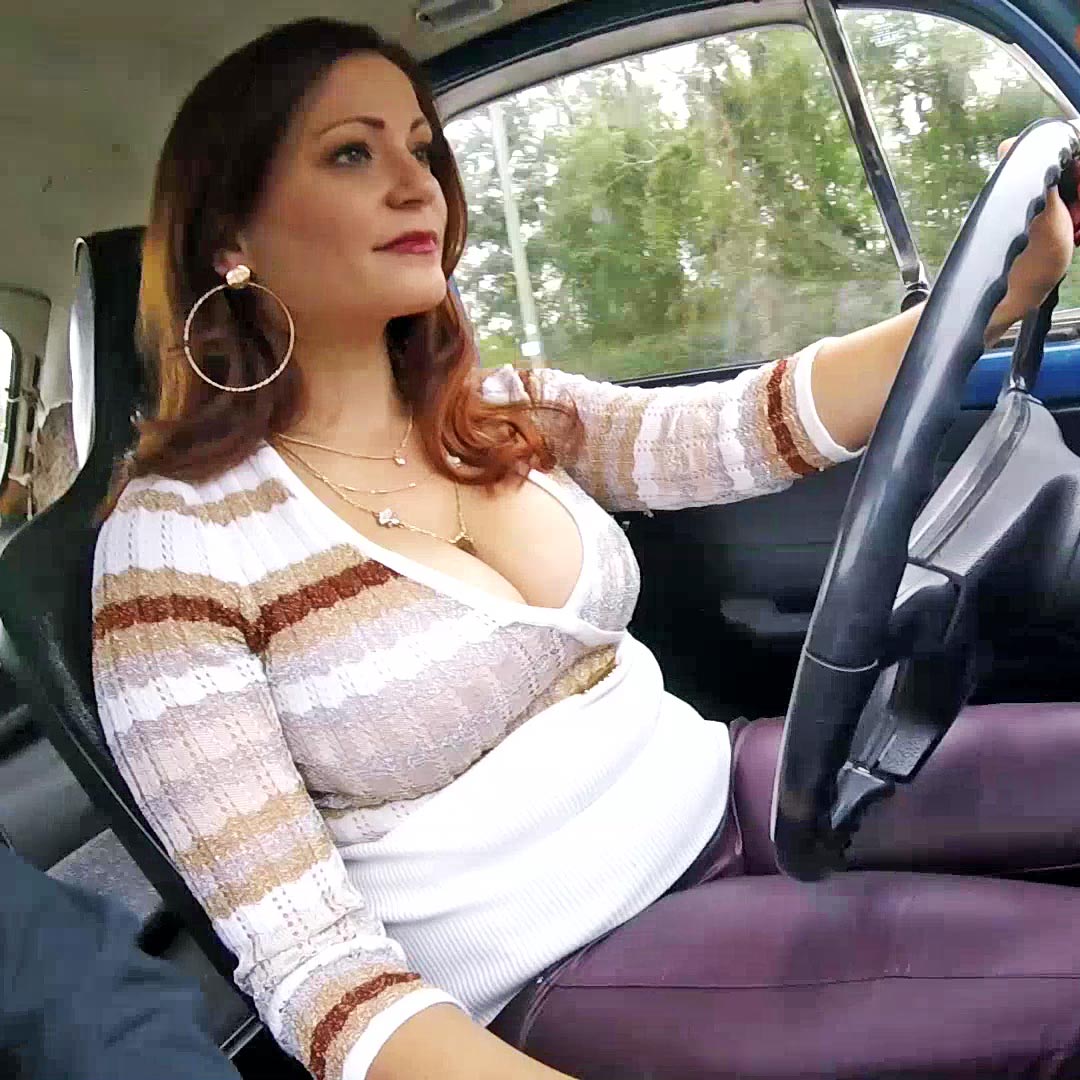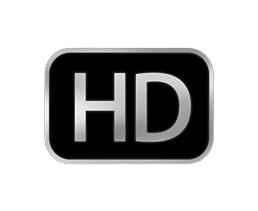 Vivian Ireene Pierce Taking the Bug for a Spin Gold Strappy Sandals
June 12th, 2022
She's all dressed up for a fun afternoon drive in the old 1972 Super Beetle. She's wearing one of her low-cut tops, maroon leather leggings and gold strappy stiletto sandals.
She carefully walks to the car as the gravel driveway is not the easiest surface to walk on in stiletto heels. It takes a few tries to get the old Bug started. "Glad you got her fixed. She wasn't working last time I was here."
I am too, Vivian, I am too! 🙂
She revs it for a little bit to get it warmed up and by now, the camera is in the passenger seat. She goes to back up and *splat* she stalls it immediately. It fires right back up and she zips the car out from it's parking spot and off we go.
She gets a feel for the car again and takes the rpm's up high because she wants to hear that little engine work. Her dark red toes in those sexy gold sandals work all 3 pedals mostly with ease. The car idles low and takes some quick feathering to keep it from stalling at times. Or when she gets to a parking lot to turn around, the car stalls and she has to quickly pump the gas to get it to fire up without flooding it now that the engine is hot. It's always a delicate balance.
I love it when the car kinda starts and it's wanting to die but she quickly pumps it and her whole body bounces with each pump of her leg.
---