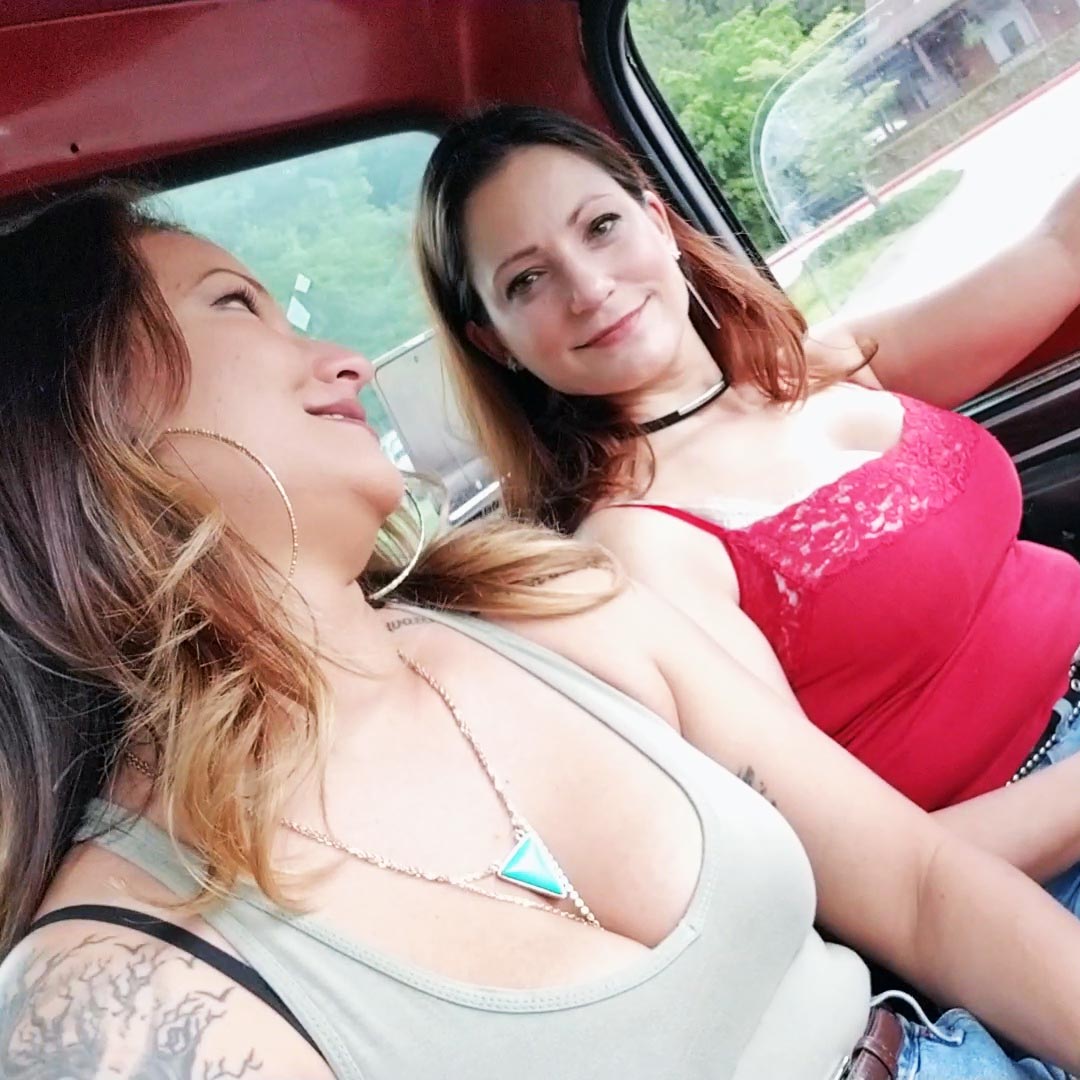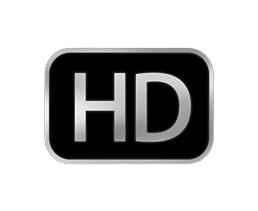 Vivian Ireene Pierce Driving w/Jane in the Old GMC Truck
January 18th, 2022
Leaving the store in grandpa's old truck she borrowed, Vivian hops in with her friend Jane sliding in and sitting right next to Vivian. The camera is mounted looking down their chests and their thighs — a view that you'd never be able to get riding along with them. Vivian leans forward to turn the key that is mounted on the front of the dash instead of on the steering column. It takes a few tries to get going and she revs it up some before putting it in gear and driving off.
They make some other stops before finally heading to the park to go for a little walk. The camera is held by Jane for some of it and then it's mounted to the passenger side window. Mostly body shots with a few feet shots mixed in.
A couple of startups in this clip.
---