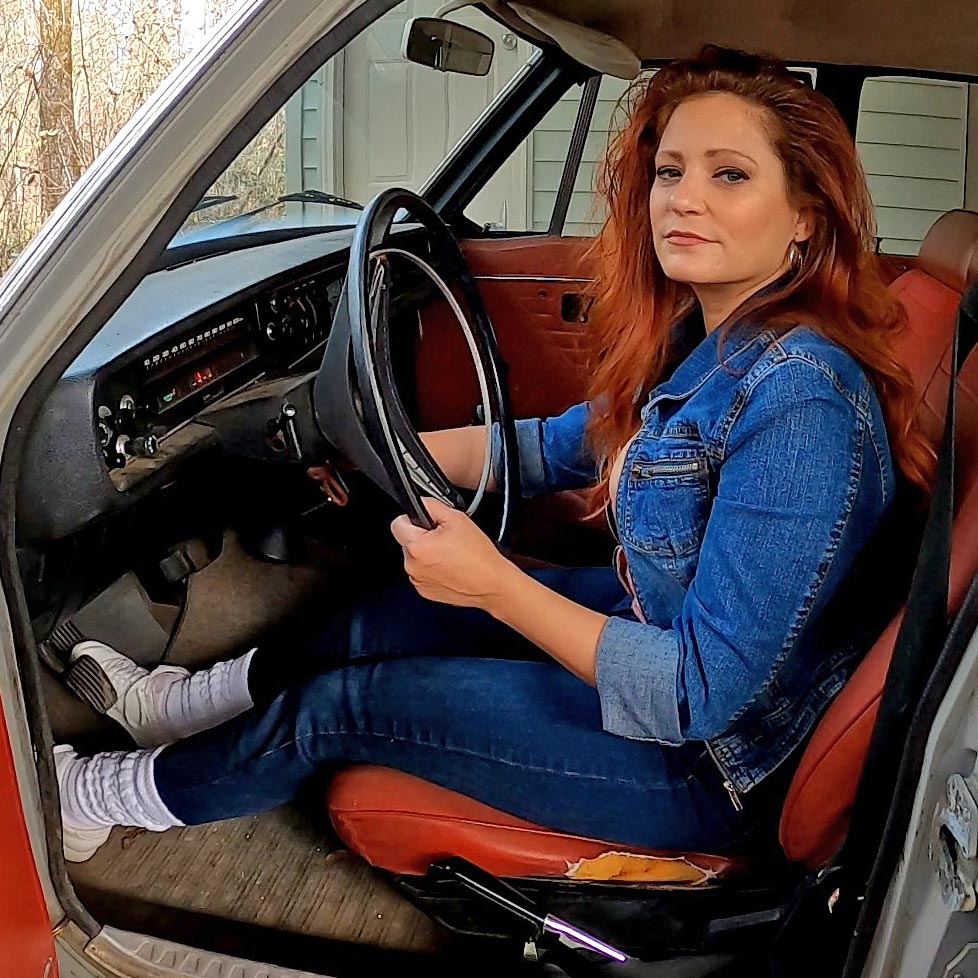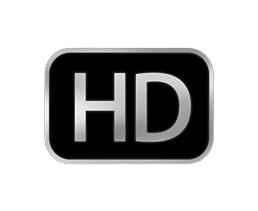 Vivian Setting Up the Volvo for Custom 1328
November 27th, 2022
She's getting the old Volvo ready for custom 1328 where she's wearing this denim outfit, low-cut vest and scrunched socks with Reebok princess sneakers. This was the 'cold start' of the Volvo for the day to get it into position and all. It was stuuuuubbooorrrrnn as hell to get started. She gets it going and it keeps stalling under her heavy foot trying to rev it and warm it up. It takes a while for it to finally smooth out so she can move it.
During all of this, she starts getting into character for the custom and going over some lines. Pretending you're her new worker who loves watching her crank her old car.
Filmed entirely from the open drivers door.
---