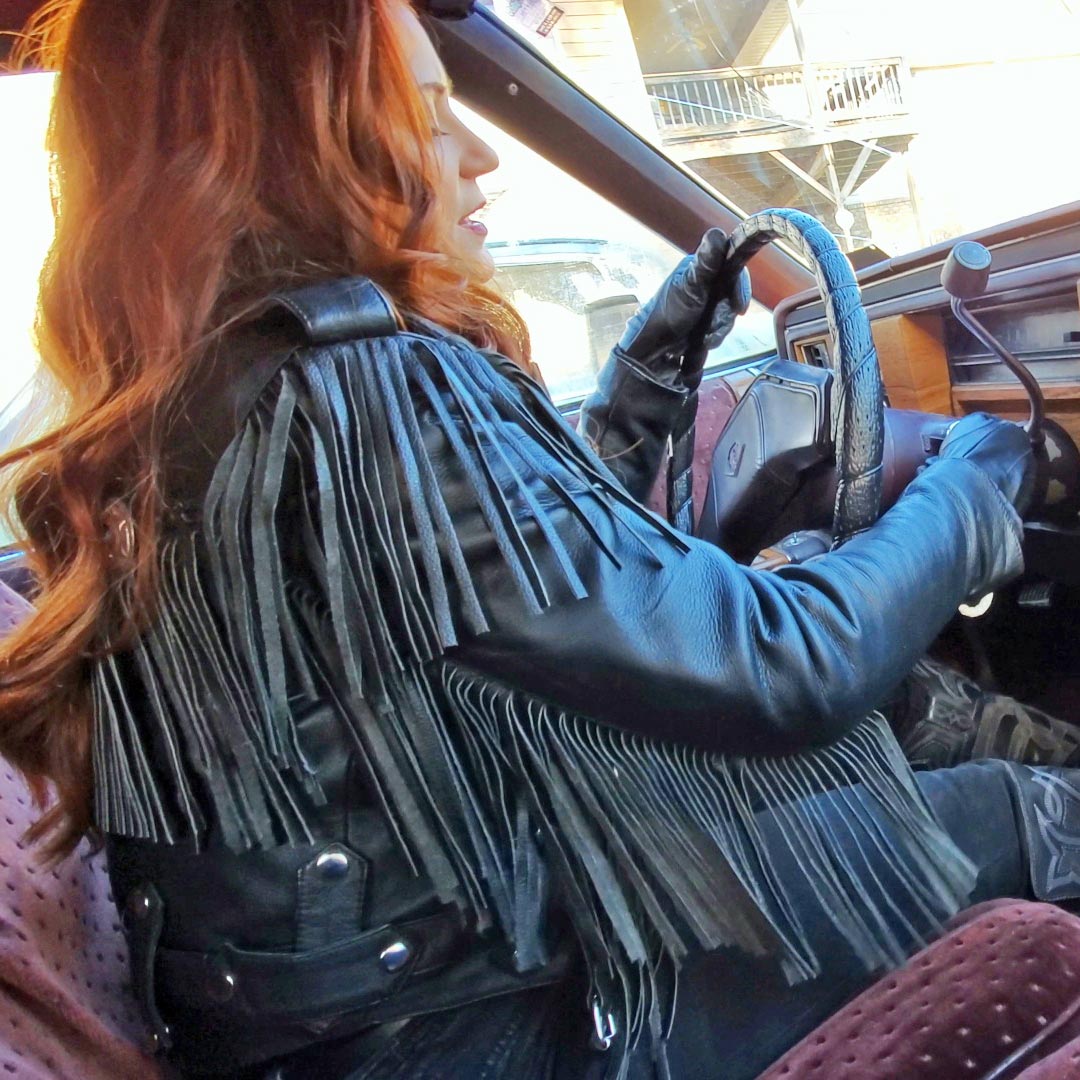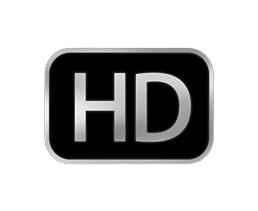 Vivian Ireene Pierce Cold Start & Rev the Caddy Fringe Leather, Wrangler's & Frye Boots
August 4th, 2021
Vivian comes strutting to the Cadillac wearing her fringe leather jacket, black leather gloves, a very bust-enchancing vest, tight Wranger jeans and black & gray Frye knee high cowgirl boots.
"Want to come for a ride with me?" she asks you as she gets into the car. She slides the key into the ignition and the car seems to fire right up. She hits the gas to rev it up and it stutters and stalls. Now it's a pain to get started again, sputtering and chugging to start until it finally stays running long enough for her to get a few feathered throttles in. Okay, now we're getting somewhere. She keeps massaging the gas pedal and things are looking up until you hear that muffled 'thud' sound.
This Cadillac can be such a tease! She is able to get it warmed up enough to wear she romp on the gas but it still wants to die sometimes, so she has to be quick to feather the throttle when it stumbles. She leans out to try and see how much exhaust she's dumping out while you get a good look at her ass in those tight Wrangler jeans.
She finishes the warm-up session of the Cadillac by turning it off, pumping the gas to see if it'll be stubborn again and after a few cycles of the car starting up pretty easily, I guess play time is over.
---