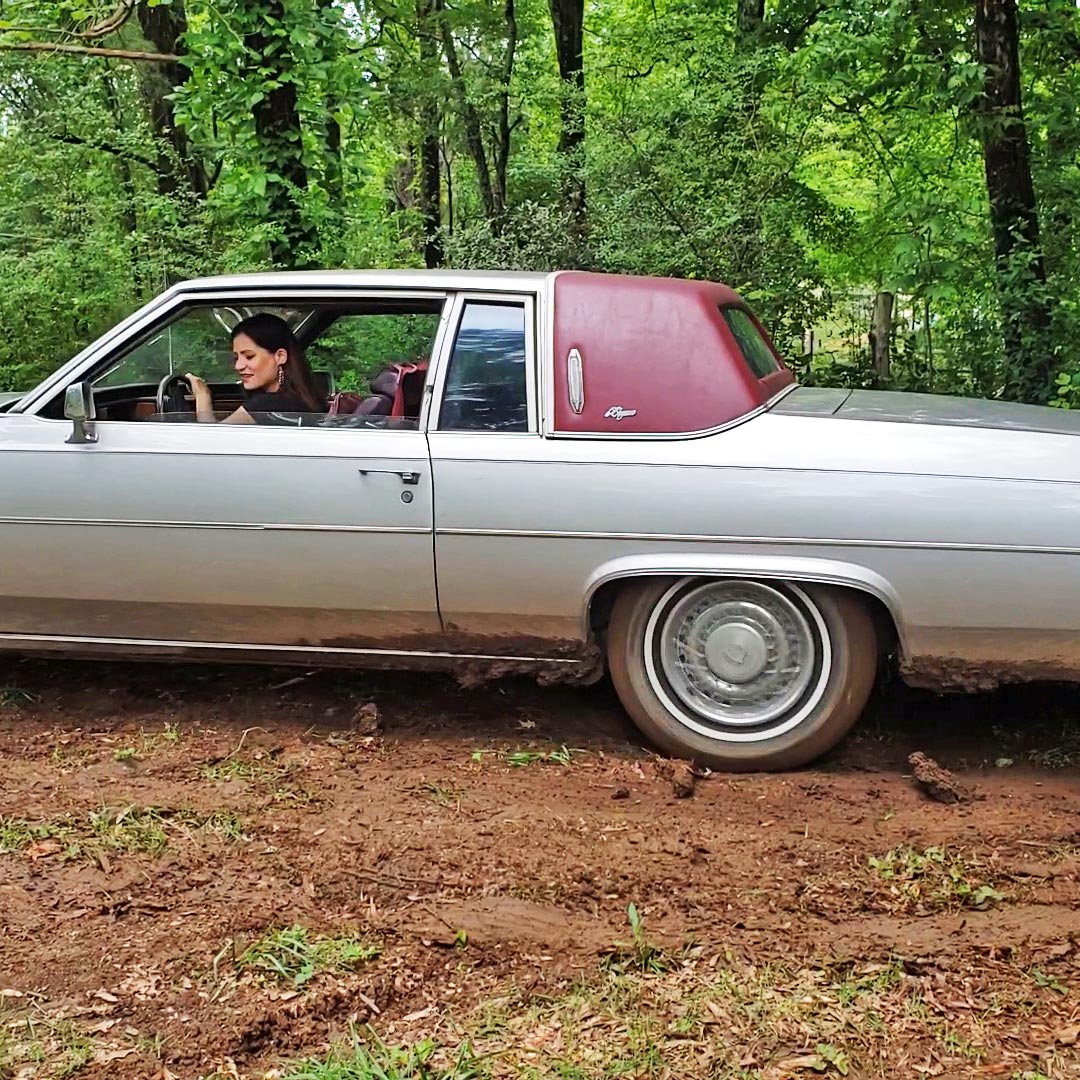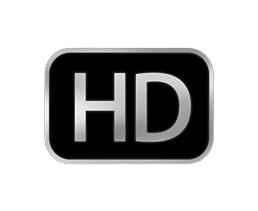 Vivian Ireene Pierce in 'Mad Girlfriend'
December 29th, 2021
"Hell hath no fury like a woman scorned."
Vivian ain't happy with her man and she takes out her anger on his yard and her car but finds out that she's bit off a bit more than she can chew. Her goal was to leave some ruts in his nice grass that he meticulously maintains but ends up getting stuck. To make the situation worse, her relentless pounding of the gas pedal to get unstuck ends up overheating this thingymabob and the car keeps stalling.
She's hoping he doesn't hear or see her stuck in his yard before she's able to get out. It would be kind of embarrassing to have to ask him for help. Like, "Yeah, so can you pull me out of the muddy mess I've made in your yard because I was pissed off at you?"
Tiny shorts, white Keds, black tshirt, muddy ground, big old Cadillac and a lot of frustration!
---