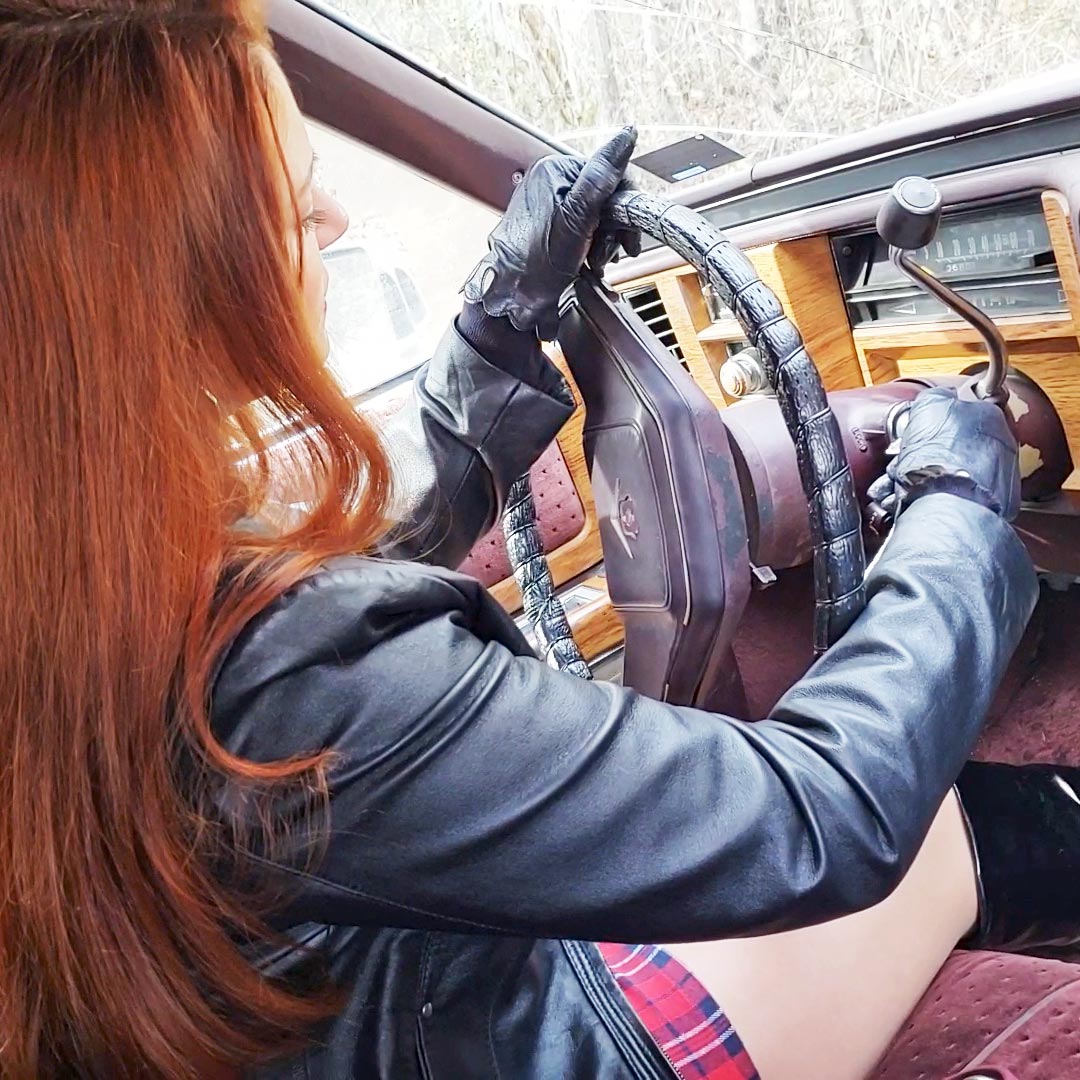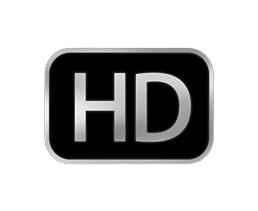 Vivian Ireene Pierce Flooring the Caddy & Breaks Down Plaid Skirt, 2 of 2
October 18th, 2022
She comes up to a stop sign and while waiting for a gap in traffic, she puts the car in neutral and does a little revving. When she's about ready to go, she puts it back into drive and when she gets back on the gas, the car stalls out. She gets it started again and revs it but it keeps stalling out on her. She gets it to stay running and is able to pull away from the stop sign onto the main road and mashes the gas to the floor!
During the drive, the car starts losing power and she pulls off the road just before it stalls. She can't get it started again for a while and it's sounding like the battery might be straining a bit. Don't want to kill the battery because then she's really stranded. She waits a moment to let things settle and maybe cool off some. She has been driving it hard, maybe it's gotten hot?
She gets it started and decides now is the time to go ahead and head back home. She cruises back home, not driving it too hard so that she can make it.
---