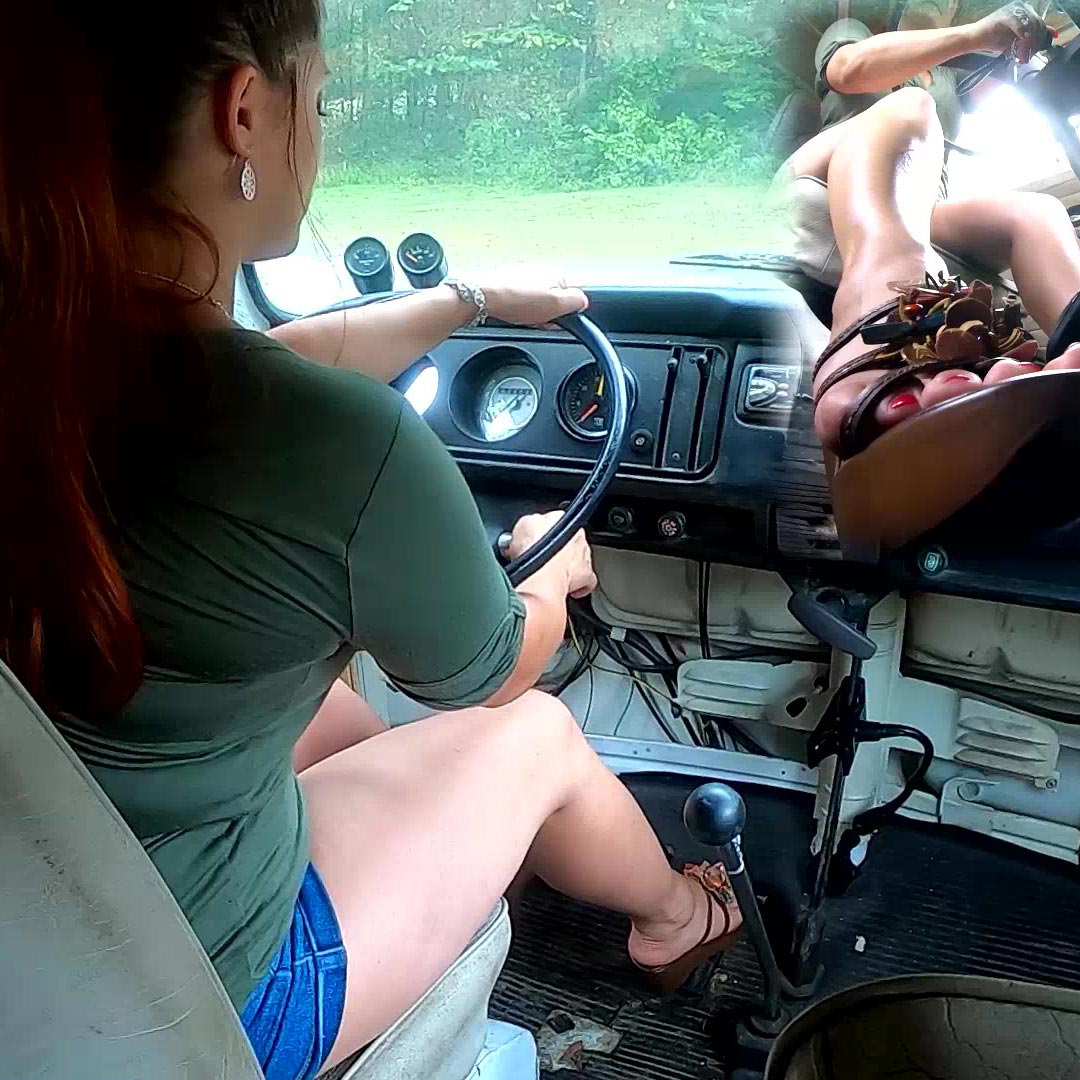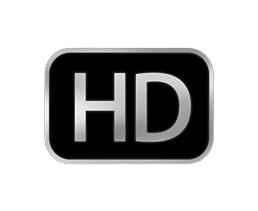 Vivian Ireene Pierce Out in the Bus in Brown Wedge Sandals, 1 of 4
July 14th, 2022
Vivian is taking the old bus out for a drive in some shorts and brown leather wedge sandals. Lots of cranking and stalling mixed into this driving series. The old bus hasn't been driven much so it's a bit cranky throughout the entire drive.
This first clip is her getting the bus started and pulled into the garage so I can clean the moldy front windshield off. After that, she has some issues getting it down the driveway and ends up stalling it before even making it to the road. She drains that battery trying to get it started again and just leaves it there for now.
After a while and a battery change, she comes back to give the old bus another go'fer and gets it fired up. She gets it out on the road and keeps the rpms high while driving to give it a little payback for being fussy. She keeps that pedal floored a good bit and it sounds like the bus is smoothing out and starting to run good…gooood.
---