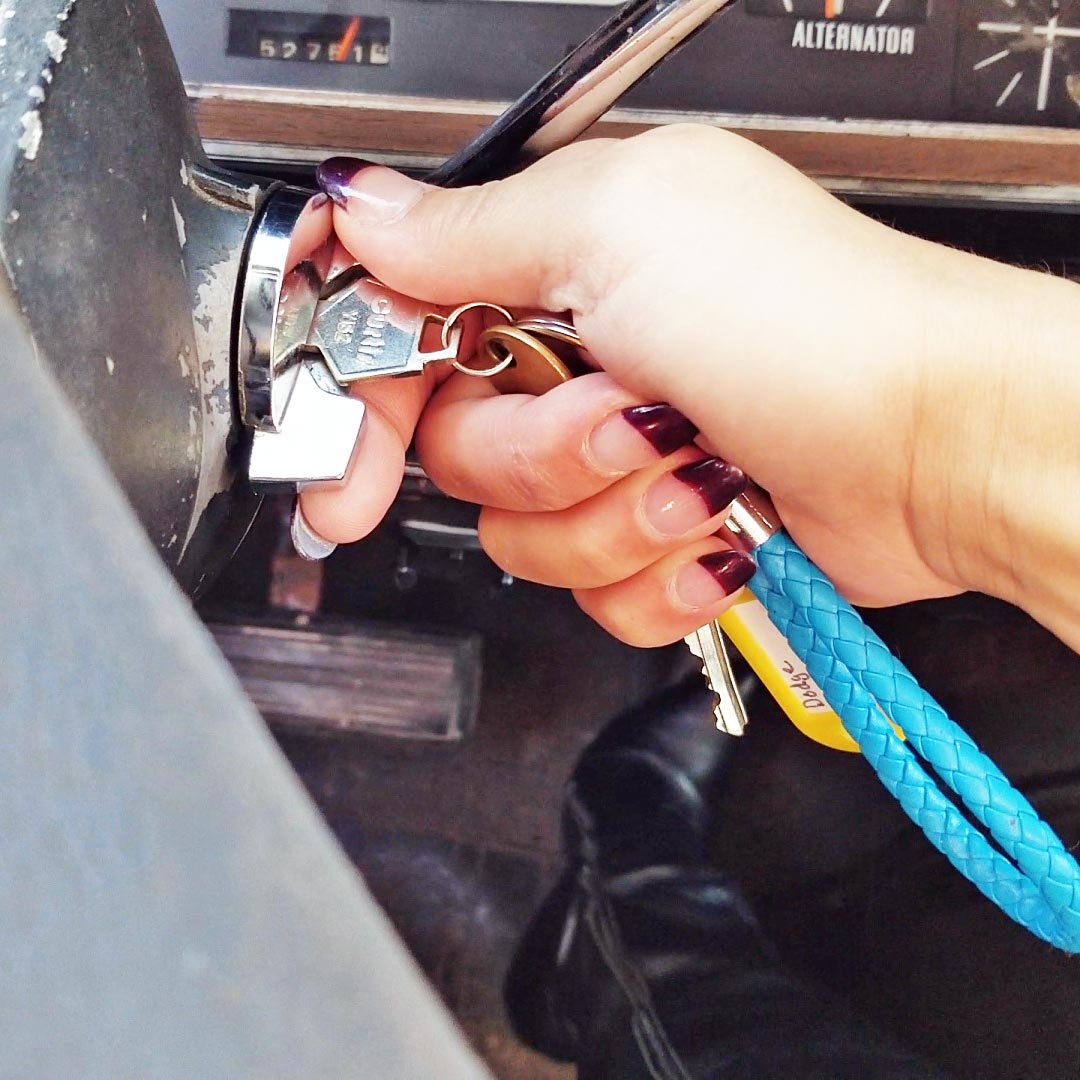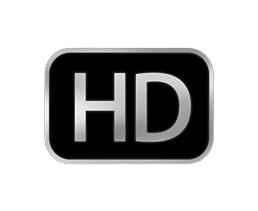 Vivian Ireene Pierce Coronet Pedal Play in Black Thigh High Boots POV
December 12th, 2021
How about a little bit of fun today? Vivian is sitting in the old Coronet with her tight leather leggings on and a pair of black leather thigh high stiletto boots. There's some other filming action going on because you can hear a car being revved up in the distance (not sure who I'm shooting) and poor Vivian is all alone…in this old car…with her boots…and the keys…what EVER shall she do??
*she starts pumping the gas pedal slowly*
She floods the car out to make it hard to start and then does some quick romps on the pedal before flooding the car out again.
---