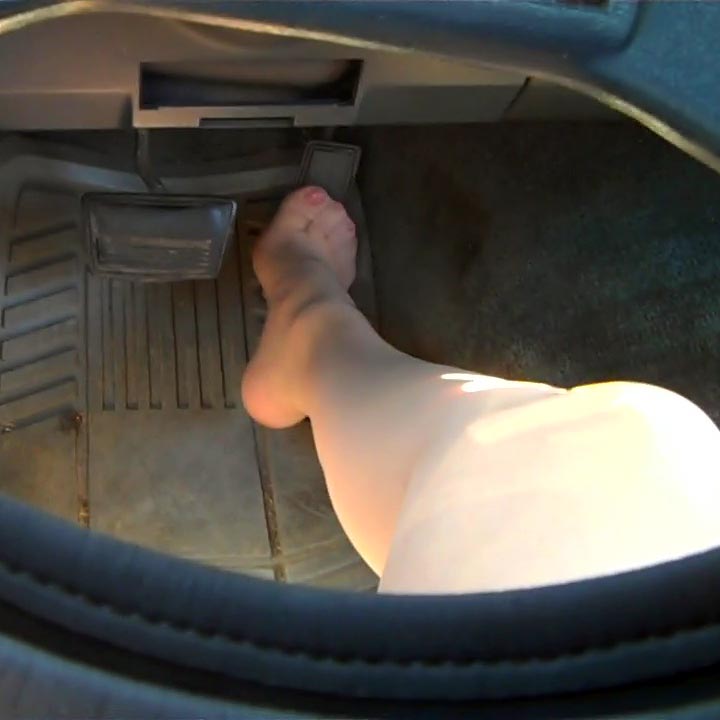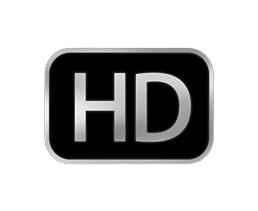 Vivian Ireene Pierce Loafers, Hose & Daisy Dukes in the Monte, 2 of 2
October 14th, 2021
We're done filming stuff wherever we're at and are ready to head back.
"Alright, take me back to my Jeep." I tell Vivian, filming from the passenger seat. I tell her to keep her shoes so we can see her feet and toes a little better this segment. She tries starting the car, which is pretty flooded but after some pumping and holding, she gets it fired up and is revving it up when she praises herself a little bit.
"Even when it's flooded, I got it started." Well, Vivian, because you're a prooooo!
I continue filming filming for the short drive to the Jeep. I get in close to those thighs wrapped in nylon and you can see the reinforced seams near the top of the hose peeking out from under her itty-bitty shorts. We've now arrived, she smiles and the video cuts to a POV shot of her thighs. It stays there as she goes to start the car but it doesn't start on the first try…or second try….or third try. You start seeing her right thigh bouncing a lot more as she starts pumping the gas more aggressively.
A shot from my perspective in the Jeep looking at her through the drivers window as she glances at me with that nervous 'Oops, I flooded it' look while she's bouncing from all the pumping. She keeps cranking, grinding the starter slightly a time or two from her eagerness to get it started. Once it fires up, she revs it to clear it out. During the drive back, she's a little more aggressive than before. Maybe a little extra punishment for the car misbehaving?
She gets it parked at the house and is slipping her loafers on when I signal her to move the Monte forward more as it was blocking the Jeep. Another little struggling segment of her cranking the car before the video ends.
---