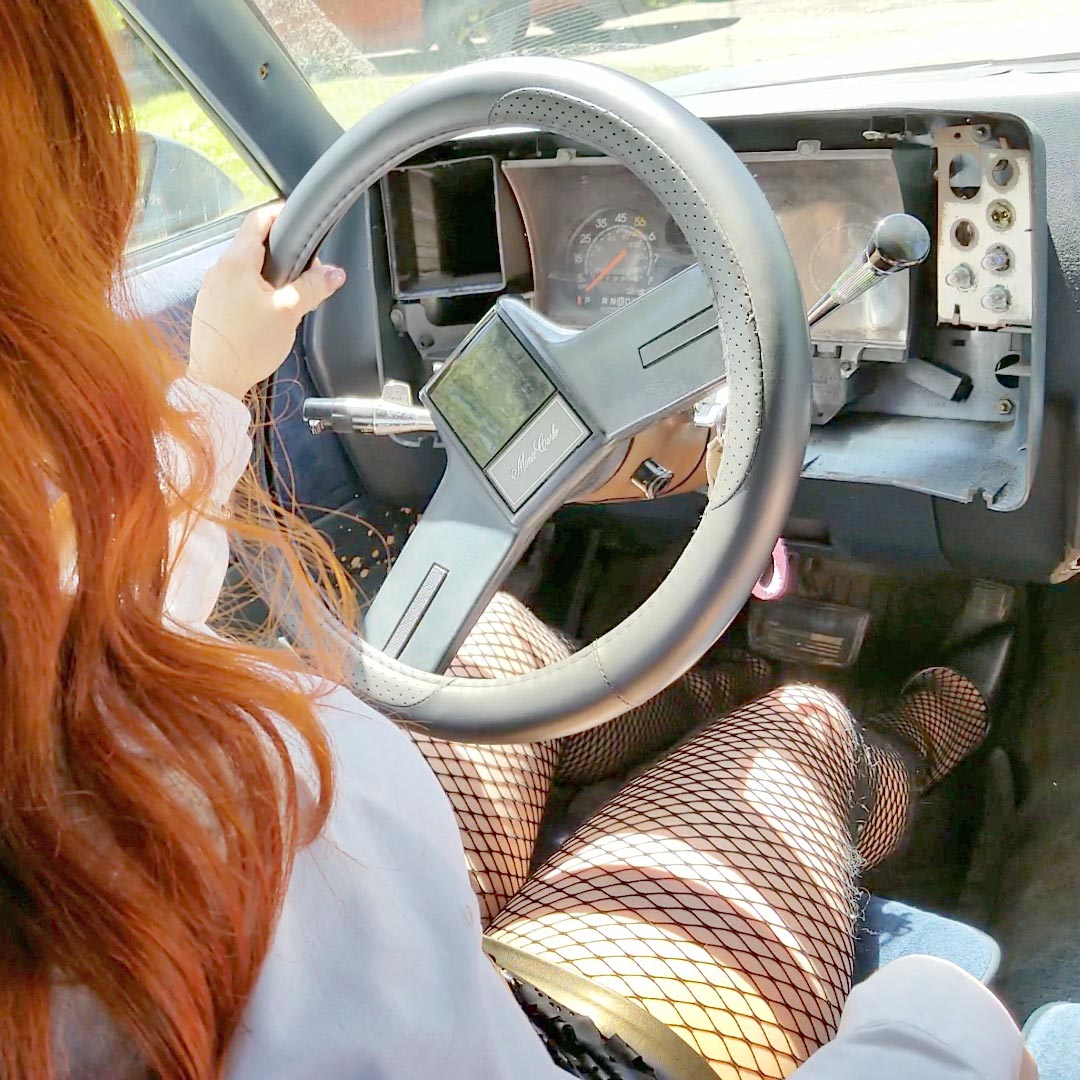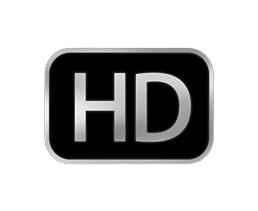 Vivian Ireene Pierce w/Jane Pre & Post Custom 994 Filming, 1 of 2
June 20th, 2022
This first clip is the action before filming this custom video with the both of them. They're wearing matching outfits of a white button down shirt, leather miniskirt, fishnet stockings and black leather stiletto pumps. Vivian is doing all the pedal pumping action in both clips.
Filming from the back seat, both girls get in the car and Vivian cranks it a few tries before it starts. She does some revving when it starts and just when she's about to put it into gear, the car dies. She goes back to cranking the car again while her & Jane banter some. The car takes more tries to start now than it did the first time but it does start again…and dies again. Looks like we're going to have one of THOSE days with the old Monte.
After some more frustrated struggling, the car stays running long enough to put it in gear and Vivian backs out of the driveway and onto the road. The car seems to be smoothing out and not stalling when it comes to an idle. She puts her foot down on the gas when she can but dealing with traffic, stop lights and the curvy roads slows her down some.
---