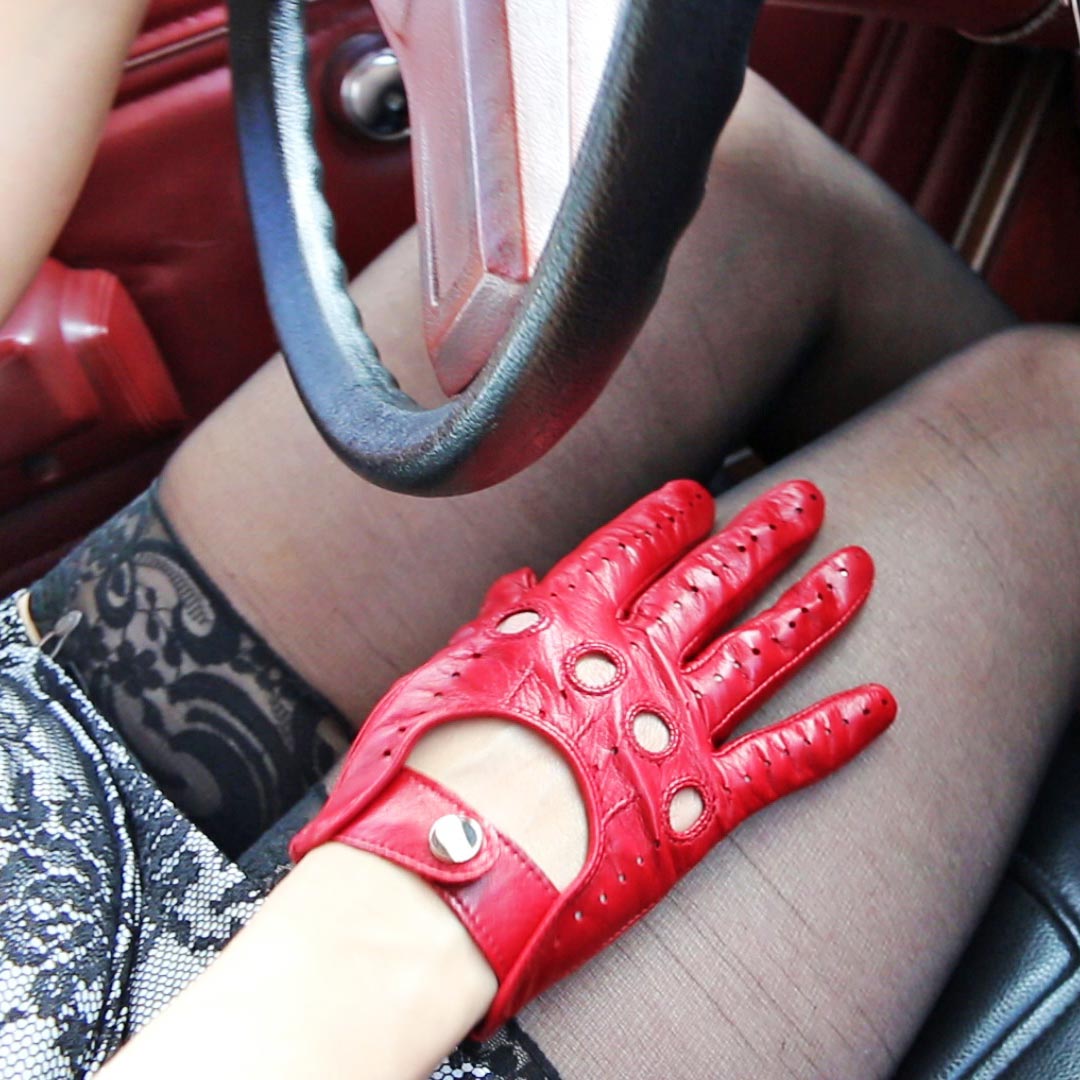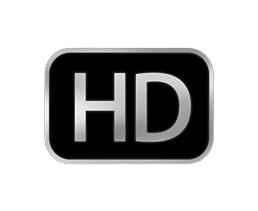 Vivian Ireene Pierce Thigh High Stocks, Driving Gloves & Snakeprint Pumps Pumping
May 27th, 2022
She's sitting behind the wheel of the Jeep and is 'gloving up' with her red leather driving gloves. She's wearing a white button down with a black tank-top underneath. She has a semi-short skirt, black thigh high stockings and red-n-black snakeprint stiletto pumps on.
She slips the key into the ignition with her leather-clad hand and turns the engine over while giving the gas a few gentle pumps. The car doesn't start and she tries again, giving the gas pedal firm pumps but the car still doesn't start. She tries for a while and looks at you and says, "I may have flooded it."
After some sputtering, flooded starts and stalls, she manages to get it running and clears it out with some good, hard revs! Once it's warmed up she hits the road and puts the pedal down!
---