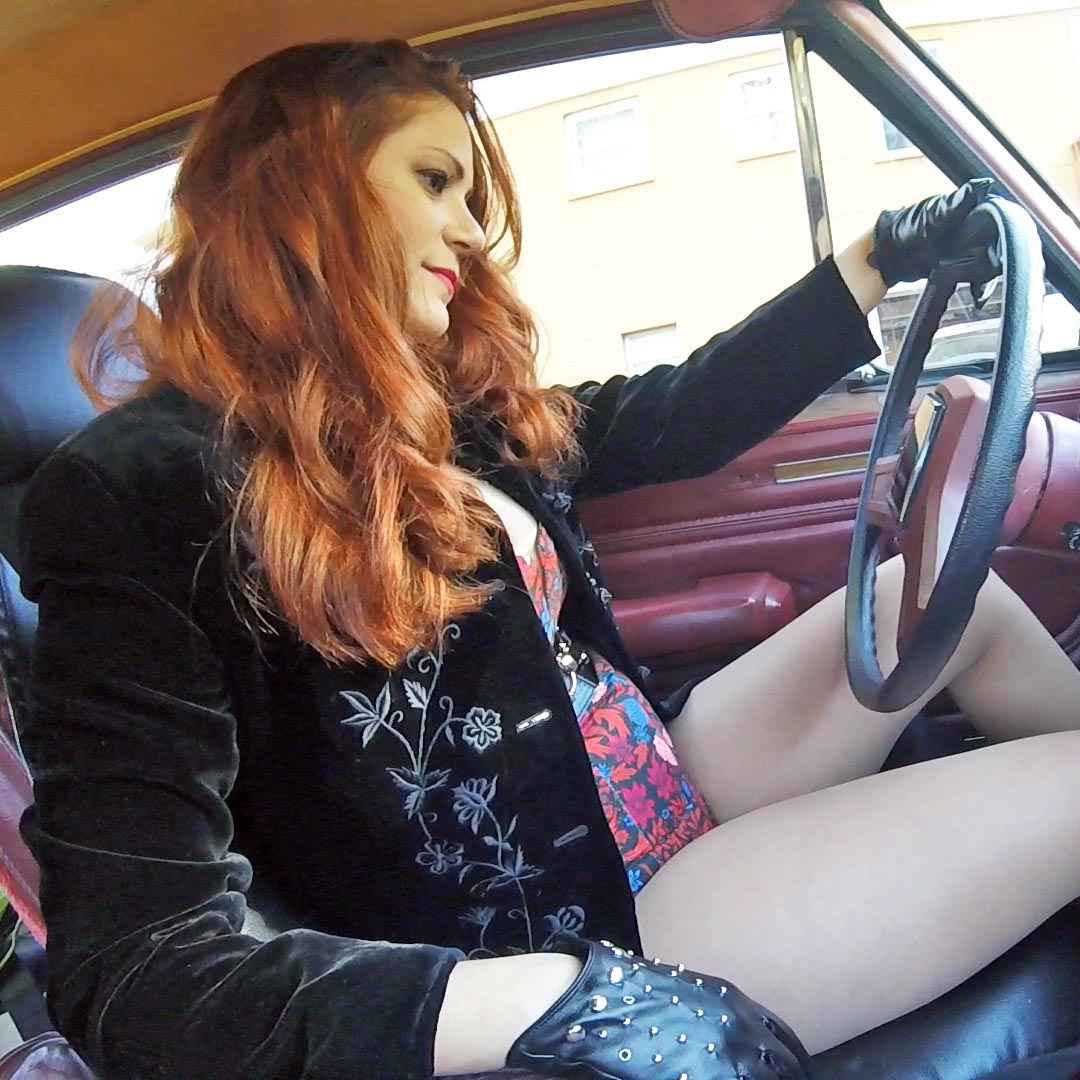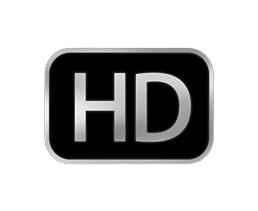 Vivian Ireene Pierce Cranks & Drives in Floral Outfit & No Heel Wedges
June 15th, 2022
Cassandra & Cheyenne leave in Cassandra's Mercedes as Vivian says she'll follow them in her old Jeep. All the girls are dressed up to go out and though Cassandra leaves in her Mercedes, Vivian is having a hard time starting her old Jeep. All dressed up and broke down at home is how things are looking except she does manage to get the Jeep started…*whew*!
She's wearing this vintage velvet black blazer, a floral romper that you can't even count as a pair of booty-shorts length, sheer pantyhose and a pair of uniquely sexy no-heel pink wedge sandals. She's wearing a pair of black leather gloves to complete the outfit.
When she gets on the road, she tries to make up some of the lost time it took to get her car started by getting on the gas and speeding on these old backroads.
---