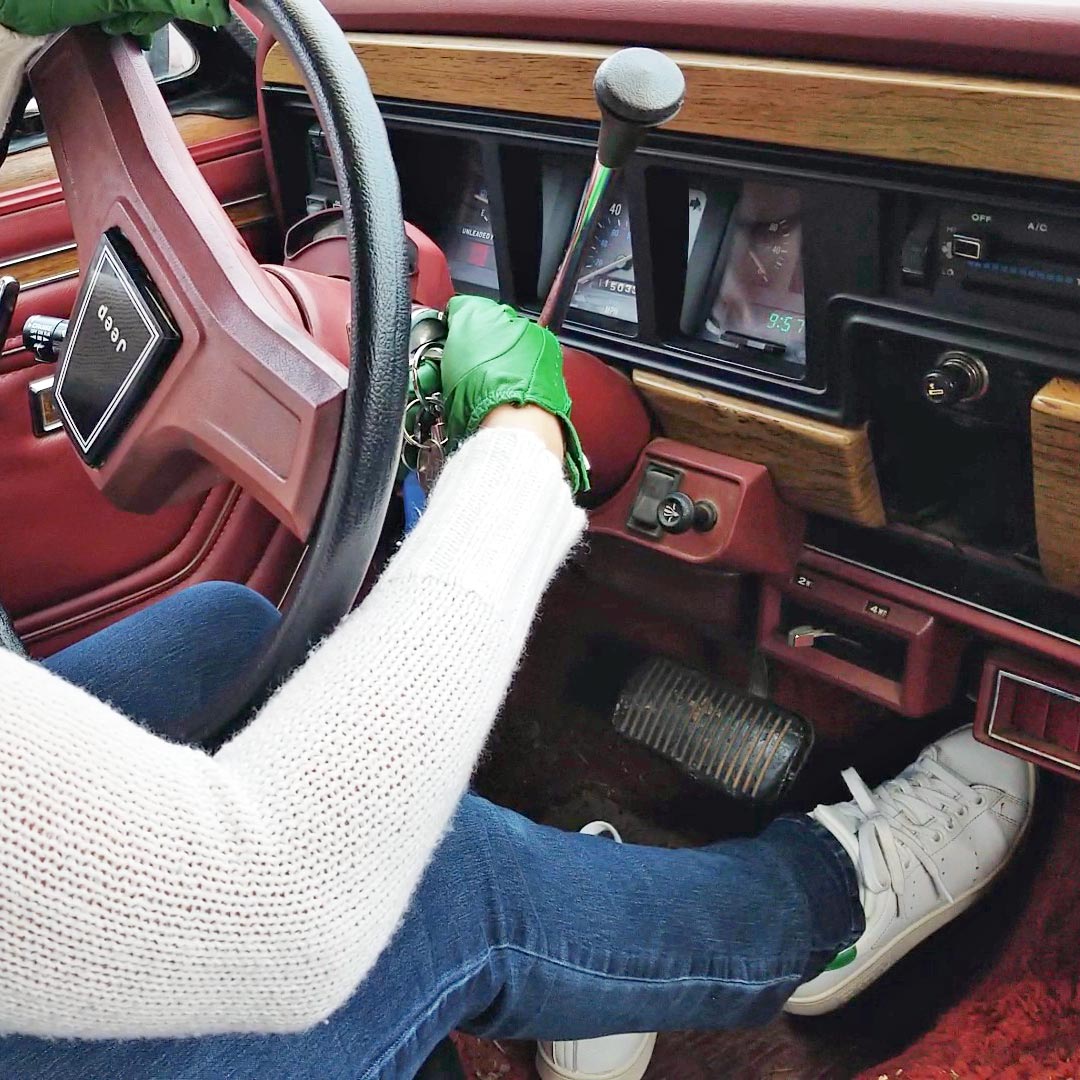 Vivian Ireene Pierce White & Green Adidas Sneakers & Driving Gloves Tease, 2 of 4
October 29th, 2021
Coming to a stop sign, the car dies and she pulls over off the side of the road. She tries restarting the engine a couple of times before looking confused.
"What happened?" she asks, looking at her gauges and then checking to make sure the air and lights are turned off as to not drain the battery. She pumps the gas a handful of times before turning the key and then spins it over again. Nothing. She pumps some more in between the cranks and tries another time…still nothing.
"Come on…" she begs the car softly, cranking it some more times and mixing up when she pumps it to see how the car responds. Is it flooded? Is it not getting enough gas?
"I bet you're enjoying this; watching my feet hit the pedals." she looks down and says to you. I guess if you're stranded, might as well make the most of it. But she can't hide her frustration with the car, which you enjoy even more.
---