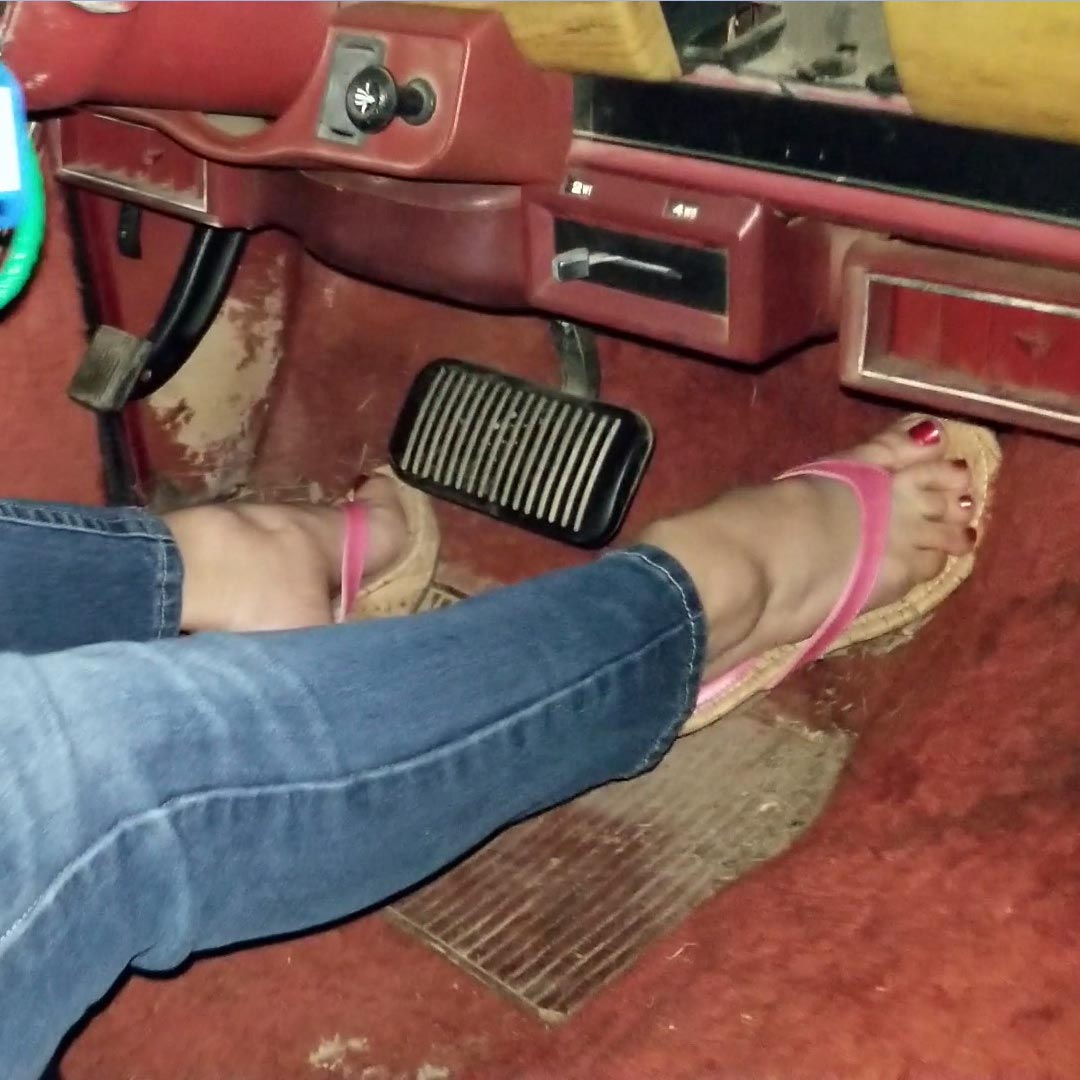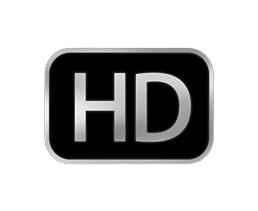 Vivian Ireene Pierce Night Time Pedal Pumping Pink Wedge Sandals, Gloves & Blazer
June 9th, 2021
Some scenes of Vivian in the old Jeep at night. Her pink-strap cork sandals don't keep her feet remotely warm on this chilly night but they are the best shoes to wear to match her pink suede blazer she's got on. She climbs in the Jeep and pumps it a good bit before turning it over the first time to hopefully have it fire up. It does stall a time or two on her and she's a bit spastic with her behavior here and is a bit too quick on a couple of the turns of the key.
Once it's idling smooth, she hits the road to warm it up and gives it one good flooring when it seems like it's running good enough to handle it.
Back at the house, testing out if it'll stay running and it ends up stalling. Doesn't take long for the battery to drain out.
---