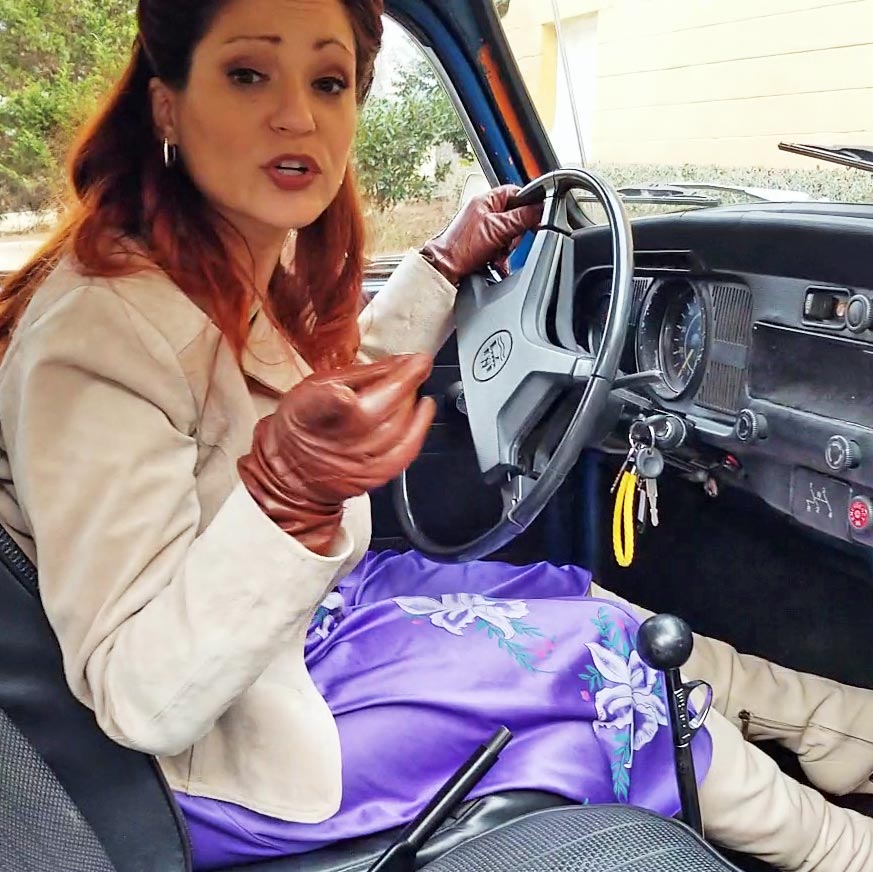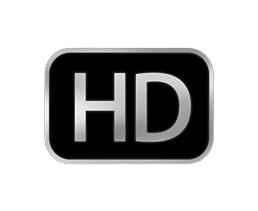 Vivian Ireene Pierce White Boots & Purple Dress Bug & Caddy Cranking 1 of 2
June 25th, 2021
This beginning scene is from Little Billy's point-of-view outside  Vivian's house looking at her old 1972 VW Bug. Vivian comes down the steps of her deck and walks around the car before she notices Little Billy standing there. It's early in the morning, so she's not sure why he's here instead of at school. She tells him to move along and gets in her car.
She smells gas after spinning the car over one time, which is odd as she shouldn't be smelling gas that soon. "Did Billy play with my gas pedal?" Vivian wonders to herself. After some struggling, she kills the battery and ironically enough, Little Billy is still there to help out.
That little weasel!
The rest of the clip is just some side-filming of Vivian driving down to get the Cadillac. This clip ends before she gets in the Caddy — that's in part 2.
---