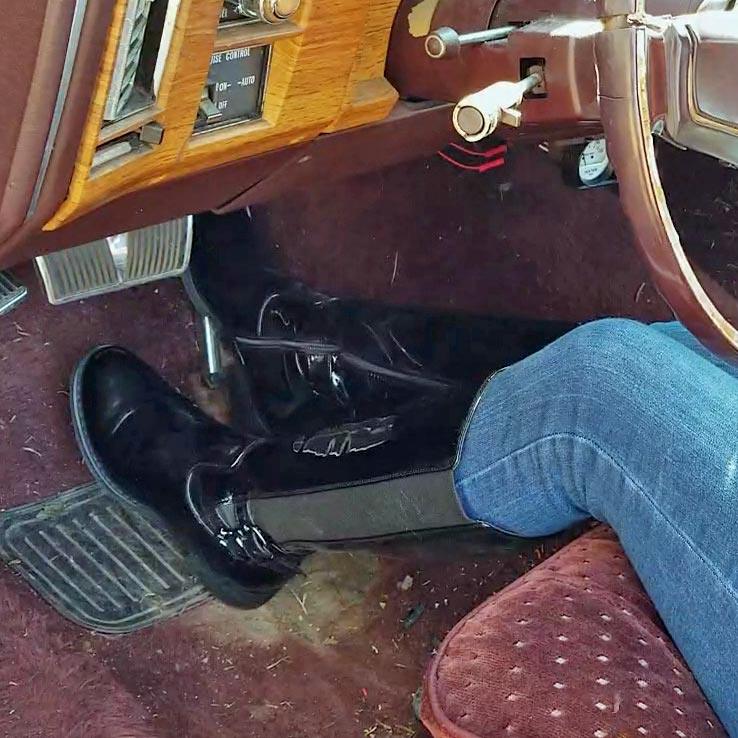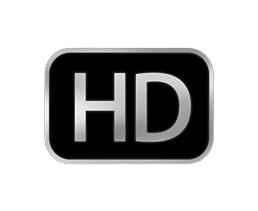 Vivian Ireene Pierce Cold Starting Cars Patent Riding Boots
February 5th, 2022
**This is the right clip for this description now. Sorry for the confusion earlier this week.
3 great cold starts with Vivian in these shiny black riding-style boots. She starts out getting the little 1987 Renault GTA fired up and ready to drive down the street.
Next up is the old 1980 Cadillac Coupe Deville. She's talking about how the boots she's wearing are becoming her new favorite pair of boots. She sits down, pumps the gas a few times and the car fires right up. She's revving the car mildly to warm it up good before she tries driving it because her experience in this car is that it gets stubborn if it stalls not long after it's first start of the day. She puts it in gear and as she gets on the gas to move the car it does it's muffled *thud* backfire and stalls out. Now she spends the next few minutes trying to get it fired up again but it's not starting, only sputtering. She mashes the gas pedal to the floor a few times while holding the key and it just chugs and sputters without actually starting up.
Ok, she gives the car a break. When she tries it again, she holds that pedal to the floor and spins it over till it finally sputters, chugs and fires up. Lots of white smoke comes out of the exhaust and fills the yard like a giant fog rolling through.
Lastly, she cold starts the Monte Carlo. She's wearing her black leather jacket now as she needs something a little warmer than her fleece jacket from earlier. After a few tries, the Monte sputters to life and she gives it a few revs before the video ends.
---