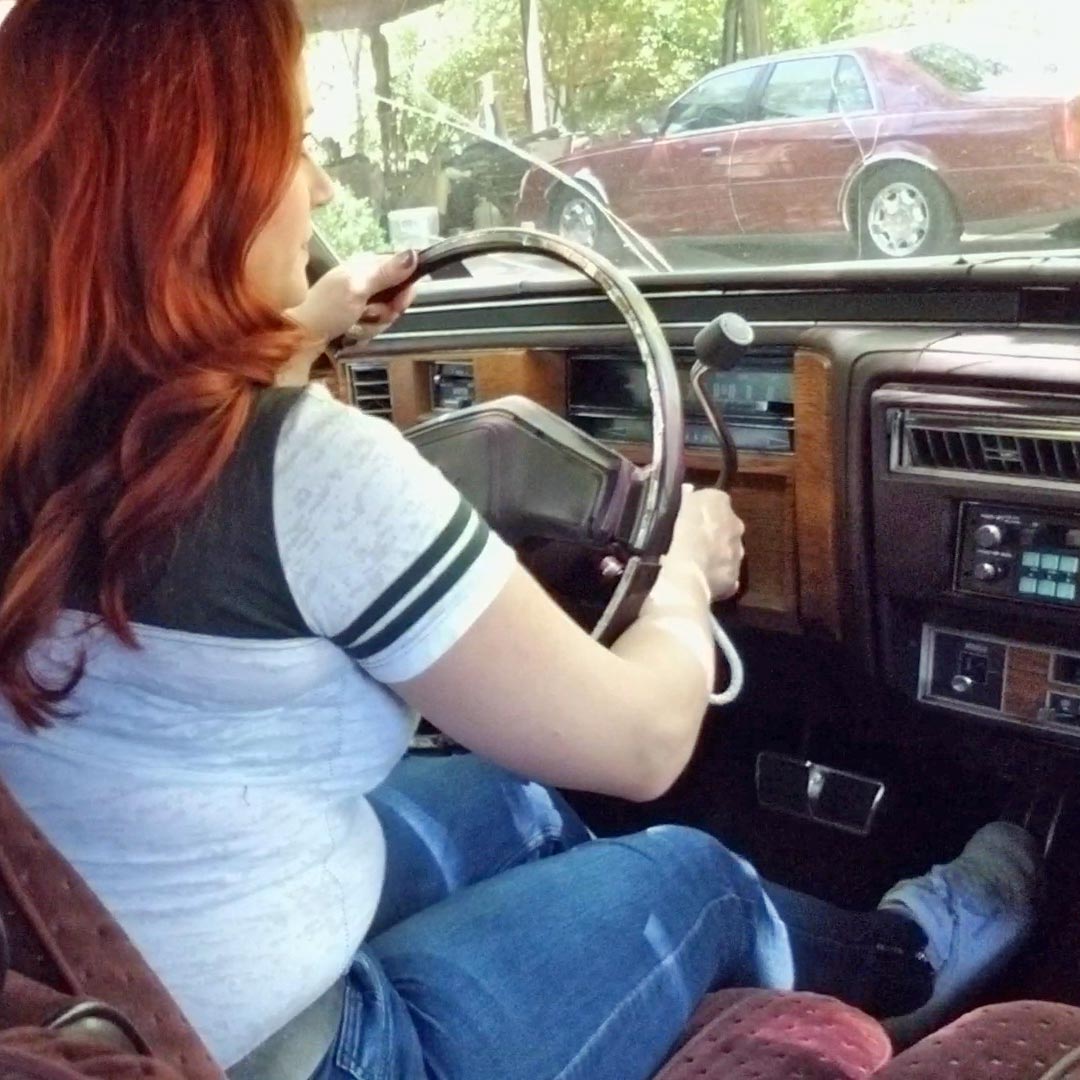 Vivian Ireene Pierce Does Some Pedal Play in the Caddy in Reeboks
September 4th, 2021
Sometimes, the girls just want to crank some cars and pump some pedals. The Cadillac started up too easy so Vivian is going to try and make it harder to start. She turns it off and starts pumping the gas to see if she can flood it some to make it a hard start. After some tries, she gets the car semi-flooded and it gets harder to start. Jane wants in on the action and reaches over with her right foot wearing black Vans and starts pumping on the gas pedal.
They play for a while until the car just wants to start up so Vivian revs it up a bit to clear it out.
One camera angle from the back seat and the other from Jane's point-of-view. Not picture-in-picture, just single feeds with the over-the-shoulder being first and then followed by Jane's.
---