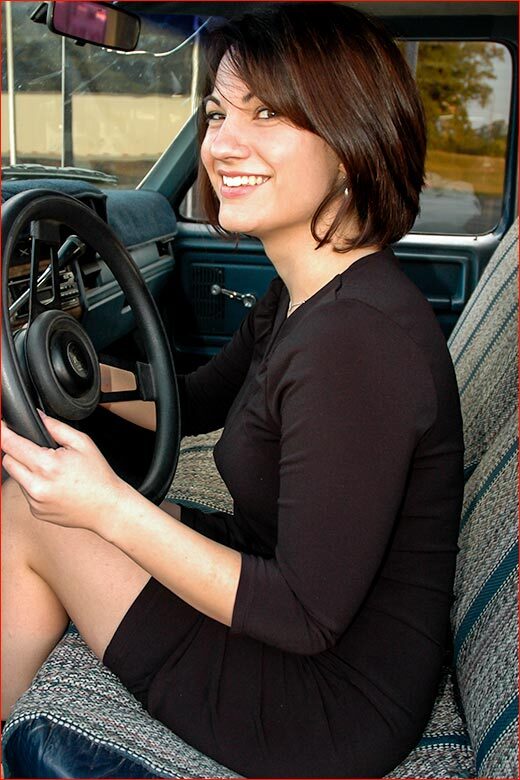 Shoe Size:  5 1/2 – 6
Favorite Type of Shoe:  Anything with a heel!!  I'm only 5'1 so I LOVE heels . . .
Smokes:  Sometimes
Favorite Car:  Suburban!!
Favorite genre of pedal pumping to do? REVVING!!!!!
What cars do you or have you owned?  93 Nissan Maxima (pearl); 94 Ford Explorer (white); 98 GMC Yukon (maroon & gold); 99 Cadillac Seville (emerald green), VW Passat Wagon and Suburban

Worst Car Trouble Experience:  Was with PTP 5 years ago…I couldn't get the Blue Bronco to start!
Order a Custom Video (not available)
Joined PTP: November 6, 2005
From: Northern Alabama
Birthdate: April 8, 1980