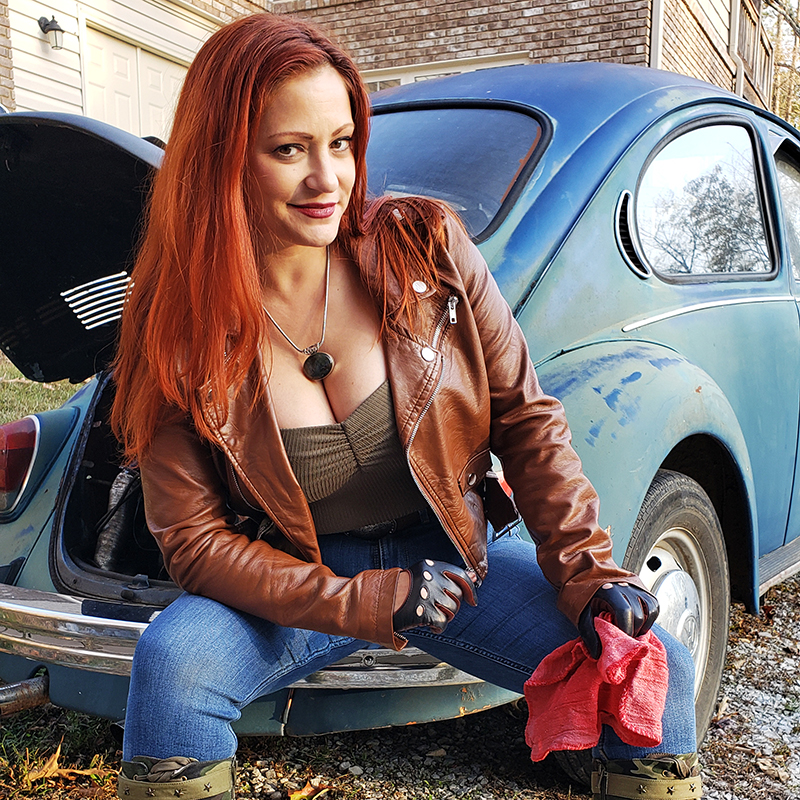 Customs February & March '23 Updates
February 18th, 2023
3/10: That's a wrap! Remaining customs will be posted soon in the store. April Lee is rescheduled to early April.
—–
3/6: Not taking any new customs. Vivian and I will try to get to the customs that have been submitted but not yet invoiced/paid. All paid customs have been filmed.
Customs progress was much slower this shoot due to weather. So if you submitted a custom and haven't heard from me yet, hang tight and keep an eye out for an invoice.
Also, April Lee will be arriving Wednesday to start shooting those customs.
—–
2/25: The weather has been pretty crappy so far, so it has slowed us down with customs a bit. Just need some breaks in the rain. Still filming stuff though…always filming.
—–
2/24: Filming, filming and more filming…
—–
2/19: Did some rescheduling to space things out a bit but as of now, Paige is coming later this week, Jane Domino is stopping by for a few days next week and April Lee is coming the first week in March.
——
Sticking with the same format as before and I'm going to use this blog post as an update feed for how things are progressing with customs during this extended shoot with Vivian. So keep an eye on it if you've ordered a custom video or are interested in ordering one.
Vivian is arriving tonight because she needed a couple of extra days. So we'll start easing into things tomorrow.
---