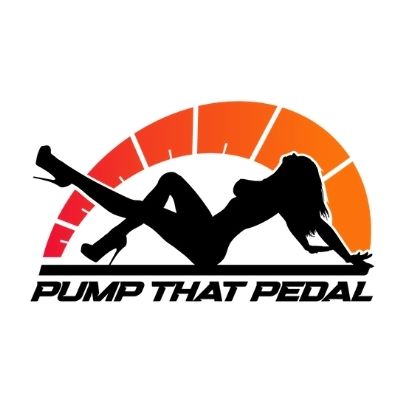 Customs – End of January 2023 Update
January 29th, 2023
April Lee customs have been shot and will be sent to Google Drive or posted in the store within the 10-day time frame. She will be coming back during Vivian's shoot in late February, so remaining customs not invoiced or that have to be redone will be filmed then.
Roxy's shoot is canceled and might be rescheduled. I will update when I know more later this week. If shoot is canceled with no reschedule date set, options for customs that have been paid for will be:
-Transfer custom to a different model that is scheduled — which is only April Lee or Vivian Ireene Pierce at the moment.
-Standby for a while and see if a model you want becomes available.
-Full refund
Vivian's shoot is set and we're to start filming on the 17th. As of now, she'll be staying a minimum of 8 days (24th) but if the orders keep coming in, she can stay as long as March 10th. So don't be shy about sending in anything you want us to do. Persephone will not be with her, so any scenes/scripts referring to or wanting her step-daughter in the video won't be possible.
---