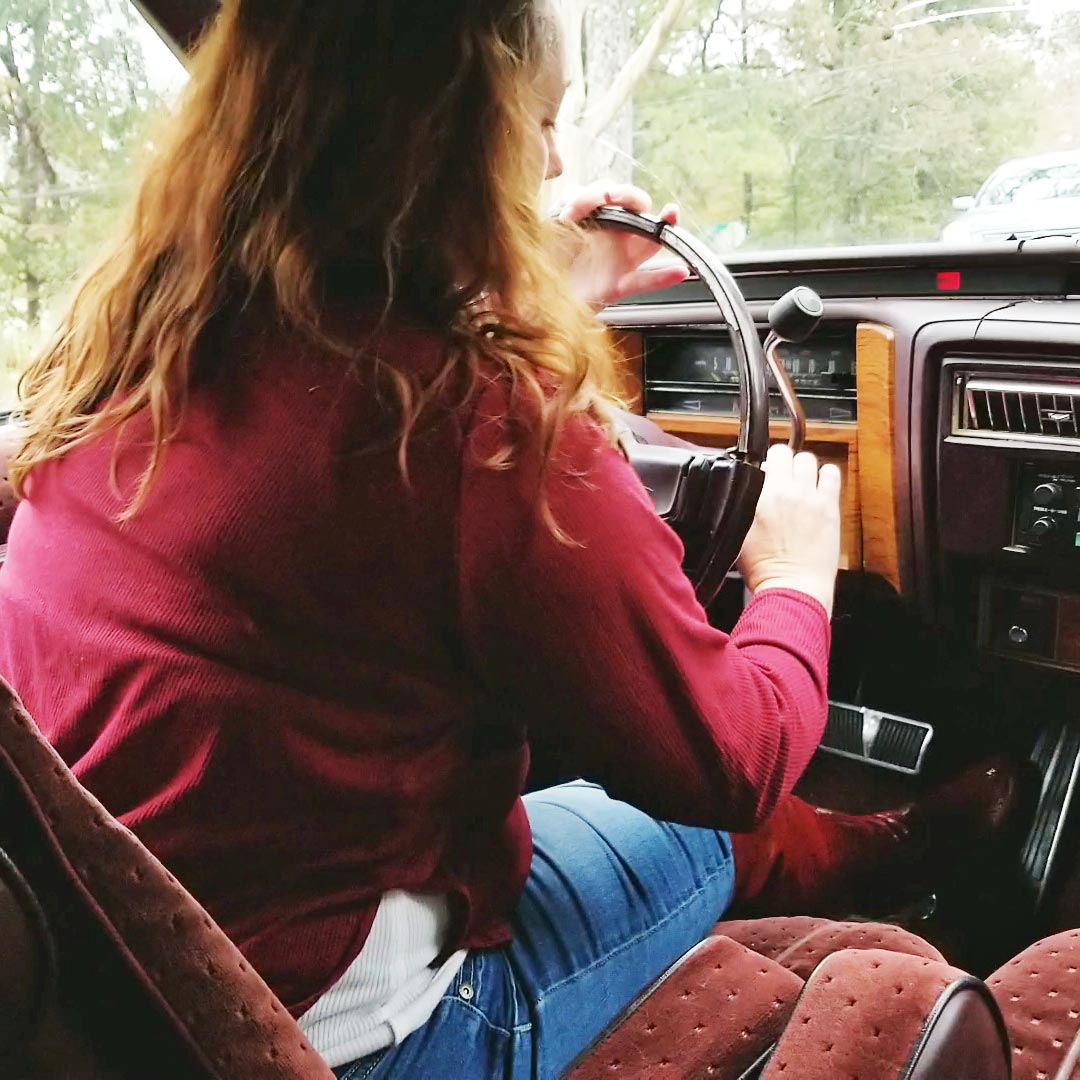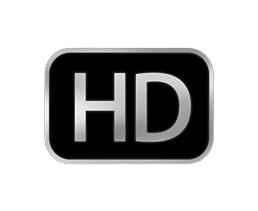 Jeanell Cranks & Drains the Caddy in Shiny Red OTK Boots
October 21st, 2021
She loved the Cadillac when she saw it. It's been a while since she's visited us and she liked the new ride. I told her she could take it for a spin if it'll start. She just kinda looked at me with that 'challenge accepted' look.
The video starts with me filming from the backseat. She gets in and spins it over quite a few times before giving it any gas. She had that old Firebird for a while that would flood really easy, so she's used to not pumping much at first. But after a while of it not sputtering or giving the slightest hint that it's going to start, she starts slowly pumping on the gas pedal.
It's not long before this 'battery eater' starts chomping away at the life of the battery in it and once you hear it start to get weak, it's not very long before it's game over.
---