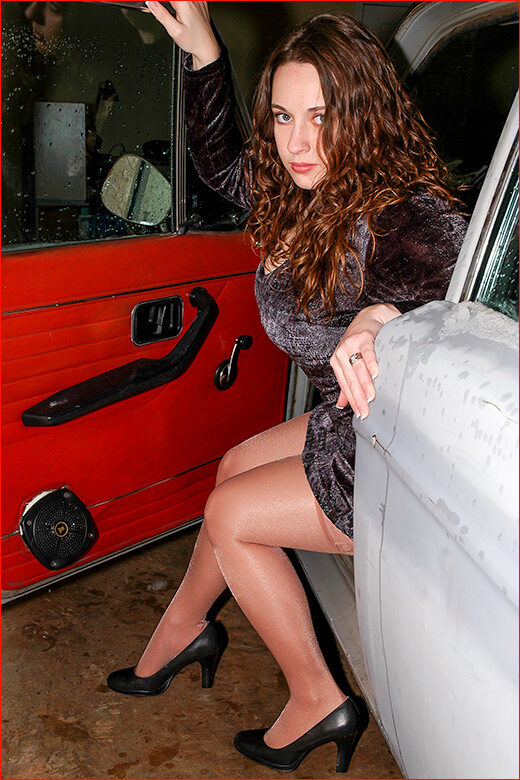 Shoe Size:  6.5 or 7
Favorite Type of Shoe:  wedge sandals, high heels, and flip flops
Smokes:  no
Favorite Car:  Trans Am or Camaro
What cars do you or have you owned?
I have had a 1992 25th Anniversary Camaro (purple), 1997 Jeep Grand Cherokee Laredo and a 1992 Honda Civic.
Worst Car Trouble Experience:
Being stranded at school, (an hour away from home) with no one to help me.  I couldn't figure out what was wrong . . . but the battery thermal was broke in half.  lol  That was soooo bad.
Joined PTP: January 8, 2006
From: North Alabama
Birthdate: August 12, 1986