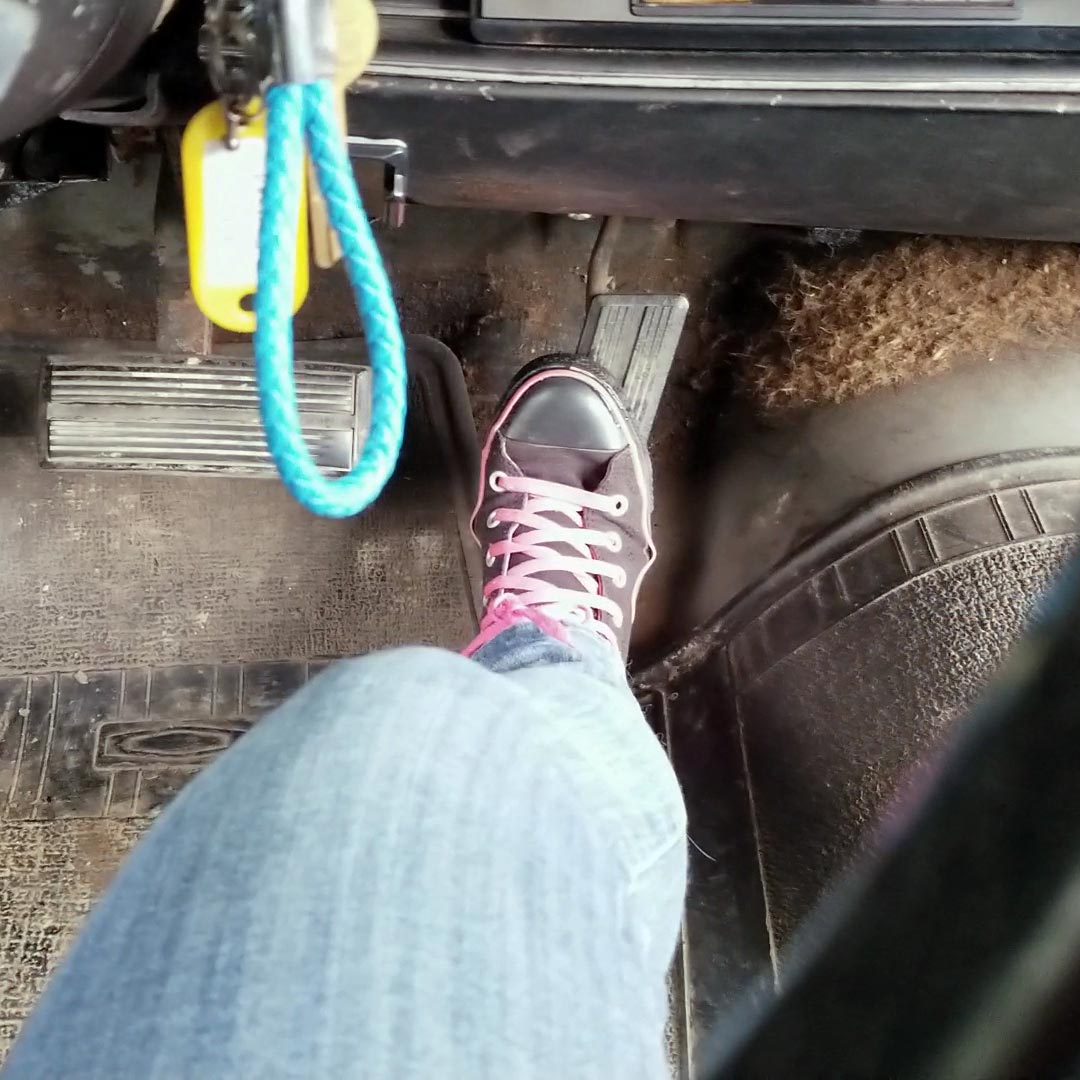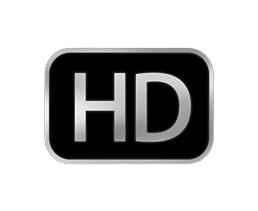 Jeanell Starts Some Cars & Moves the Jeep in Converse Sneakers
November 1st, 2022
She's firing up some of the cars and doing a little rearranging of the parking.
She starts out in the Camaro, sitting down and giving it a good 4 or 5 pumps before turning the engine over and pumping it to get it to fire up. She tries revving it lightly but it stutters and stalls. She gets it fired up again and tries lightly revving it again and this time, it stays running. She revs it lightly for a little bit to make sure it's warmed up and on to the next car.
A POV shot of her firing up the old Dodge Coronet. She does a quick turn of the key, by accident and, of course, the car doesn't start. She turns it over again and gently pumps the gas until the car fires up after a few seconds. Some light revving before it too stalls on her. It fires right back up and she lightly revs it till it's warmed up.
Lastly, the Jeep. Just like the other cars, she holds that first crank for a few seconds while gently pumping it until it fires up. A little rough idling while she tries to lightly feather the gas to warm it up. She closes the door so she can move it closer to the Coronet. She puts it in reverse and squeezes the throttle open to slowly ease the Jeep up the incline without spinning the wheels. Very little tire spinning as the meaty treads dig into the ground to pull the Jeep up the little hill.
She parks, gets out and done.
---