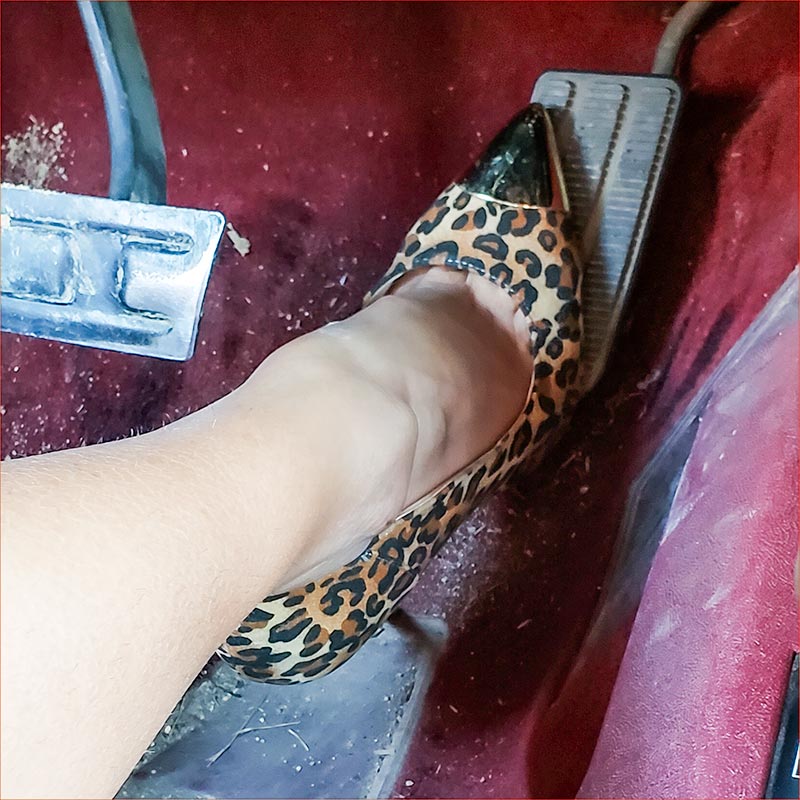 Customs with Jane – Update
May 15th, 2021
Rolling into mid-May now with these customs. If you've submitted your custom and got a 'Received' email from me, you're on the list. All you have to do now is just wait for an invoice. Nothing progresses with customs that haven't been invoiced, so there's no news to give other than what is posted. No planning, no scheduling, nothing. If you've changed your mind about wanting the custom you submitted, email me that you no longer want it so I can delete it. If you want to change your custom script, you will need to submit a new one and you will lose your place in line.
Once you receive an invoice, there will be information contained within that invoice about the shoot dates, so make sure you read it to know when your video is scheduled to be filmed. After you pay your invoice, your custom is then locked in and we'll knock it out during the next shoot, so long as there are no delays/reschedules.
Next, when the shoot date(s) arrive, keep an eye on the very first bit of info you see when you load www.pumpthatpedal.com (see image below) to know how that batch of customs you're in is going. If there are delays, I'll mention it. If there is a reschedule, I'll mention it. If things went well and got them done, I'll mention it. If there is no news — that's good news as it means things are going according to plan.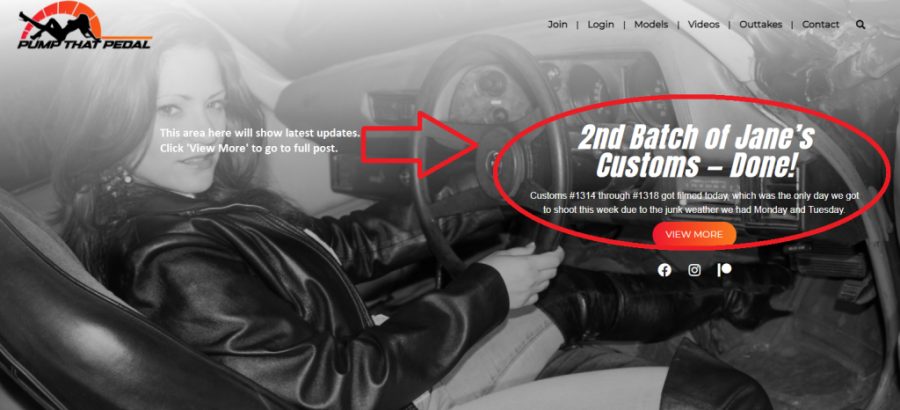 Lastly, when you've seen that your custom has been completed, it's a waiting game again for me to get it edited and posted/sent. My standard window of time to turn around customs is 10 days. Sometimes, I get them sent the same day. Sometimes, I need every last second of the 10 days. DO NOT EMAIL ME ASKING ABOUT YOUR CUSTOM UNTIL AFTER 10 DAYS! I promise you, it doesn't speed up the process.
---