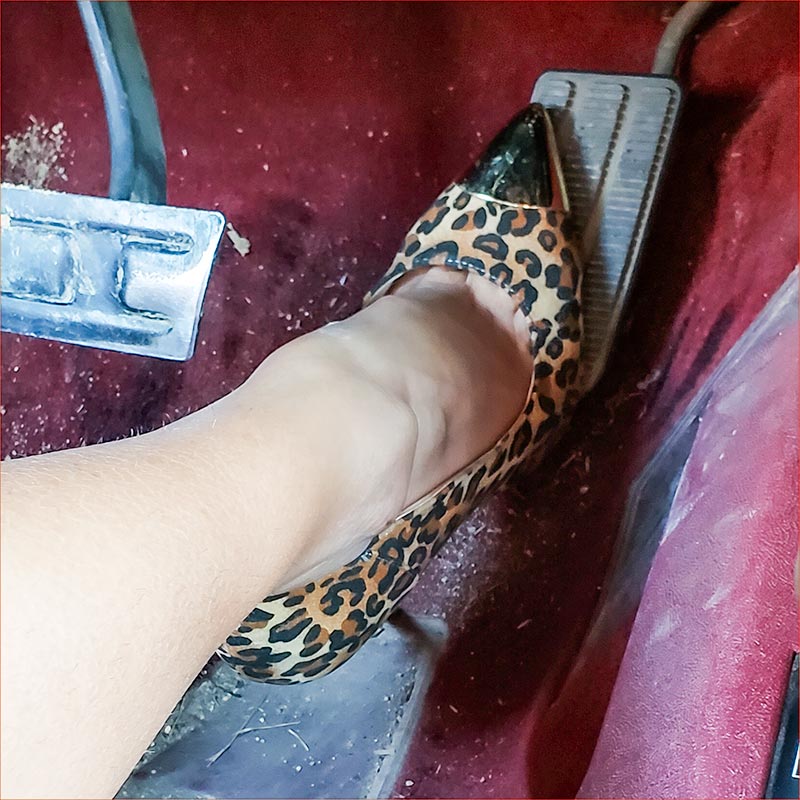 Jane Domino Available for Customs (April '21)
March 26th, 2021
Update 5/5 – Customs #1314 through #1318 got filmed today, which was the only day we got to shoot this week due to the junk weather we had Monday and Tuesday. 
—–

Update 5/4 – Currently trying to dodge the weather to get some of these customs in this shoot.

—–
Update 4/15 – Second batch of customs are set. It's a smaller batch because I've only got one day of custom video shooting with Jane. The other two days are for — well, it's a surprise. 
—–
Update 4/12 – Hitting the customs again despite the enormous amounts of plant sperm floating in the air and wreaking havoc on Jane's allergies. Once we get through these remaining few of this batch, I'll start going down the list and invoicing for the next batch.
Here's a shot of the current custom queue. Please be patient with us, we're chopping away at it one custom at a time.
—–
Update 4/7 – We were a little slow on getting customs done, so we didn't get through all of the first batch. We will pick up with those during the next shoot which is this Monday-Wednesday, 4/12 – 4/14, and continue knocking them out. This will push back me getting a second batch set up by one week. 
—–
Update 3/31 – If you've been invoiced or have paid already, then your video will be done in this first batch during next weeks shoot. Late next week, I'll continue down the list for the next batch of customs. The dates for that next shoot with Jane will be known then. 
—–
I've changed how models are displayed to make them stand out a little more. This should (hopefully) make it easier to quickly notice if and when models are open for custom videos. Take a look at the side bar on the main page (to the right of the videos list) and at the top of the model page to see how they are displayed. If you don't see these sections that means no models are available. For now, if you'd like a custom video with Jane for her April 5th – 7th shoot, click here or any of the other links you see her showing up at.
---