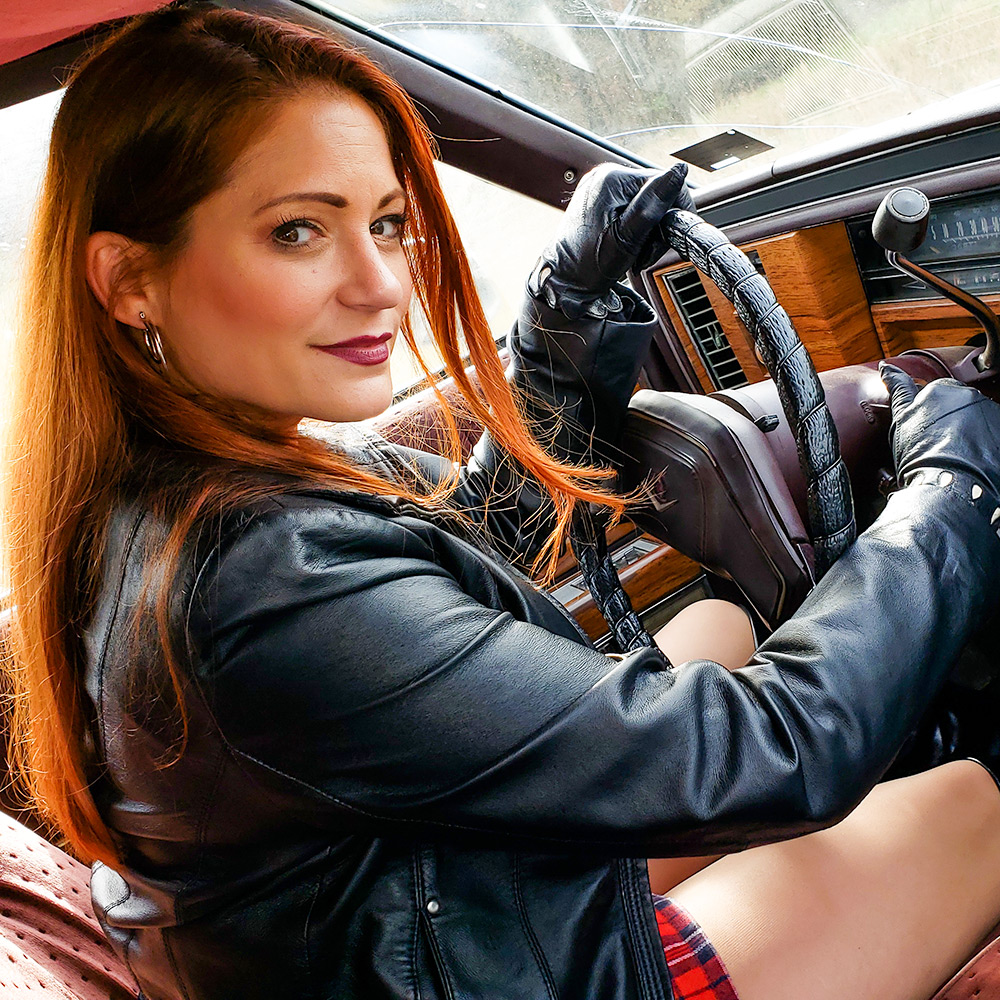 Vivian Customs Nov '21
October 28th, 2021
*Update 11/6:
Sorry to say but Vivian's shoot is being rescheduled for December. She caught the bug, so she needs time to recover.
*Update 11/3:
If you'd like Vivian to do the script you've got queued for Jane and you want to make changes to it, now is the time. Send me those updated scripts and I'll get back to you.
——————————————————————————-
Original Post
Vivian is scheduled to spend a good chunk of November with us. So we are hoping to be able to knock out some customs for you wonderfully patient folks! I've put together a FAQ to help and this should get us all started. I will update this post as things progress, for better or for worse. So what you see here is the latest & greatest.
What if I have a custom for Jane that I want Vivian to do without any changes to the script?
If you have a custom video that has been queued up for Jane since around April/May and would like for Vivian to complete this custom instead, please email me and let me know that Vivian can complete your submitted script as-is. Preferably, if you can reply to the email conversation we already have established, that would help.
Please, only email me about your currently queued custom with Jane if you're fine with Vivian doing your script as-is, meaning, no changes.
What if I want Vivian to do the script but I would like to make some changes?
Anyone who has a queued script for Jane and would like Vivian to do but with changes, standby for now, that'll be my next step once I figure out how many scripts are being transferred as-is.
What if  I want to submit a new custom for Vivian?
I will have more information on that in the coming days. More than likely, I'll open Vivian up for new customs when she's already here and we've knocked out some of the customs already queued up (the ones she's doing that were lined up for Jane). You'll know she is available when her custom video form goes live. Once it goes live, anyone may submit a custom or customs.
---