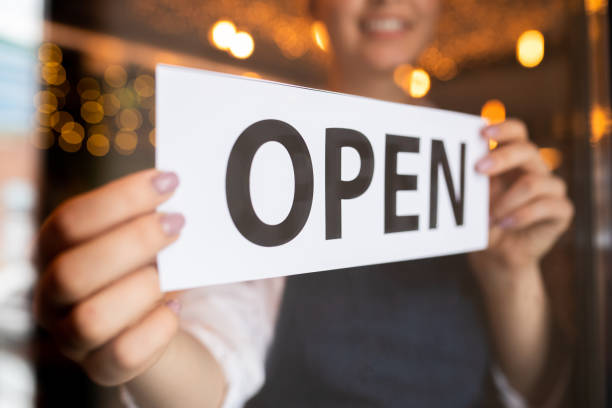 Store Now Open, Give It a Whirl!
September 1st, 2022
**Updates (most recent at the top):
3) If you are having trouble with custom 43 (Raven cranking the Cadillac), please try the VLC media player. www.videolan.org
2) Product(s) should no longer show as 'Out of Stock'.

1) Upon payment, customers were not getting their download links immediately. I've now fixed that and all customers should now get your download links immediately after successful payment.
———————————————————-
Starting slow to give everything a check and see how it works. The clip you see posted is available for purchase. You will have to create an account to make a purchase (for now) and it's not required to have a membership to do so. However, if you do have a membership, you will login separately to that. I know, two different logins was not something I wanted but I was already to committed to this project when I found out it would not be possible to have one login. That is something that I hope to have altered down the road. For now, I just want to start getting some clips pushed out to see how this goes.
When you go to any of the store pages, you'll see the 'My Account' near the top right of your screen but below the main 'floating' menu. That will take you to your store account that you create. It will show you your order history and give you the ability to download any clips that still have downloads remaining. The emails you will get after an order will also contain download links to the clips you purchase.
It's been great seeing the comments section being used more on the members videos now that it's fixed; I would also like to hear from you on any videos in the store you purchase via the reviews section. It lets others know what their fellow enthusiasts thought of the video and it also lets the models get an idea as well. Yes, they do pop in on the site from time to time to see what content of theirs is out there and if any comments have been made.
I certainly hope there are no issues BUT if you do encounter something, please let me know so that I can get it fixed. Let's see how this goes…
---