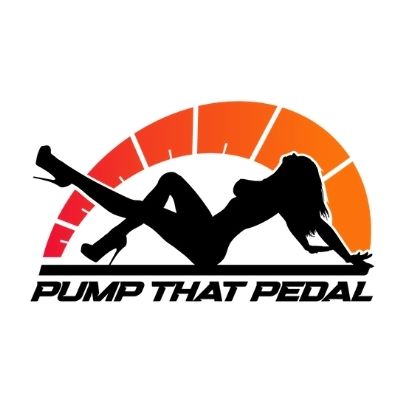 Video Store, Commenting & Missing Images
April 13th, 2022
Video store is still being worked on. I'm hoping by May 1st I can launch it…maybe sooner. Keep an eye out!
There have been some changes made to the accounts and logins to where everyone should be able to comment now. I know some were having issues over the years and I never know what the problem was. So if you've wanted to let your voice be known about a clip, good or bad, go and try commenting. Would love to start seeing more comments being made to help tweak future videos and to also give other folks who may like the same things you like a heads up on a video they might of overlooked.
Lastly, I made a goof and deleted more than a few thumbnail images for clips around 2014-2016 time frame. I'm working on getting those fixed, so hang tight on that. Hopefully I don't have to redo those manually, might take a little bit.
---