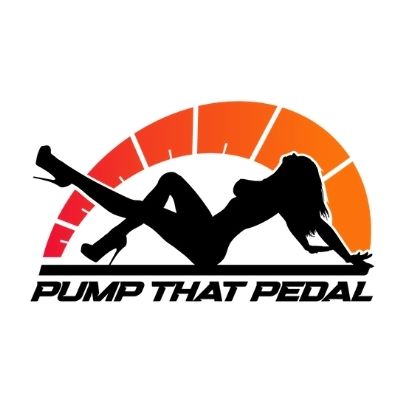 Video Store Coming Next Week!
April 2nd, 2022
The PTP Video store should be going live later this coming week. I hope to be able to get some testing done Tuesday-Thursday and then have it available for all by the weekend. As some of you know, I quit updating the Clips4Sale stores about a year ago. So all the customs I've been filming along with all the other ones from years past can finally start being offered for sale.
For now, Paypal will be the only method of payment for purchasing but I am looking into other payment methods.
More info will follow as things roll out. Stay tuned!
**Update April 9, 2022**
Ok, it's going to be a bit longer as some more things need to be tweaked, mainly cosmetic stuff. Downloading is working as it should as well as payments. So close…sorry!!
---