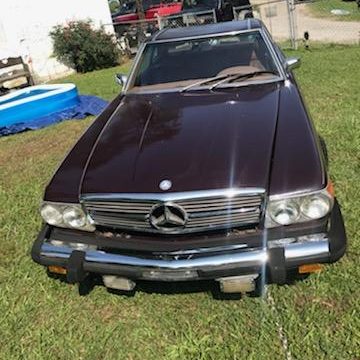 Customs with April & Jane June 2023
June 5th, 2023
6/6/2023: Customs closed, for now. All the customs that were submitted will not get done this upcoming shoot, so I'll hold on to them all and invoice new ones when I have openings. Customs will be invoices in the order they were received. Any changes you want to make to your script already submitted will require a new form to be sent and you will lose your place in line. This is why I do not suggest trying to throw in a 'place-holder' script where you just quickly put some info in thinking you can email me with changes outside of the form. Because I'm going to tell you to resubmit the form with ALL of the info you want your script to contain.
Whenever you do receive an invoice from me, that is my way of letting you know that we are close to shooting your video. I will typically be able to give a 5-7 day heads up but it could be a bit closer, especially if we've been making better-than-expected progress.
—–
Head over to the customs page and fill out what you want. Not sure how many we'll get to but, as always, we'll get through as many as we can any any that don't get done we'll carry over to our next shoot and the next one and the next one until they get done.
Got a new toy to play with – a 1974 Mercedes Benz 480SL for cranking only right now. It cranks over slower than my other cars, almost like a 6-volt car. It's hard to start, according to the owner and it may not even run anymore. I told him to just leave it alone I can have my girls try to see if it'll start. Let the professionals handle it. 🙂
---